Group bookings
Group bookings
If you need to book student accommodation for a group — no matter how big or small — you've come to the right place. We're experts in group bookings, with years of experience providing a bespoke service for universities, language schools and many other institutions.
On this page, you can learn more about what we provide, or you can contact us to find out more about making a booking.
Available residences
Group bookings are available at the following residences:
Kaplan Living Bournemouth
Kaplan Living Brighton
Kaplan Living Glasgow — Argyle Street
Kaplan Living Glasgow — Old Dumbarton Road
Kaplan Living Liverpool
Kaplan Living Nottingham
Make a group booking
Get in touch below to let us know your requirements and we'll start working on it.
Tailored service
We know that when it comes to finding accommodation that suits your needs, one size rarely fits all. That's why we offer a completely bespoke service made to your specifications. Just some of what we offer includes:
bedding
cleaning services
food provision
free high-speed WiFi as standard across all residences
classroom space (in some cities)
No request is too big or too small, so just let us know what you need and we'll make sure everything is in place when your group arrives.
---
Flexible contracts
Not all courses are the same length or start at the same time of year. That's why we provide flexible contracts to meet your requirements.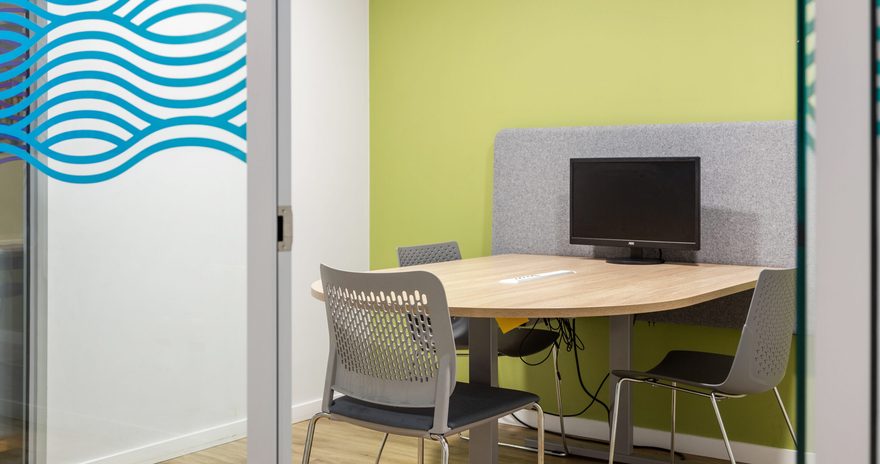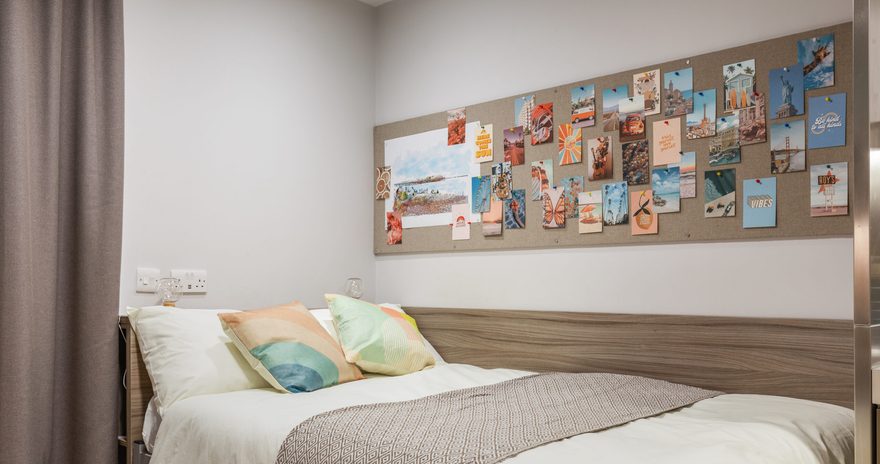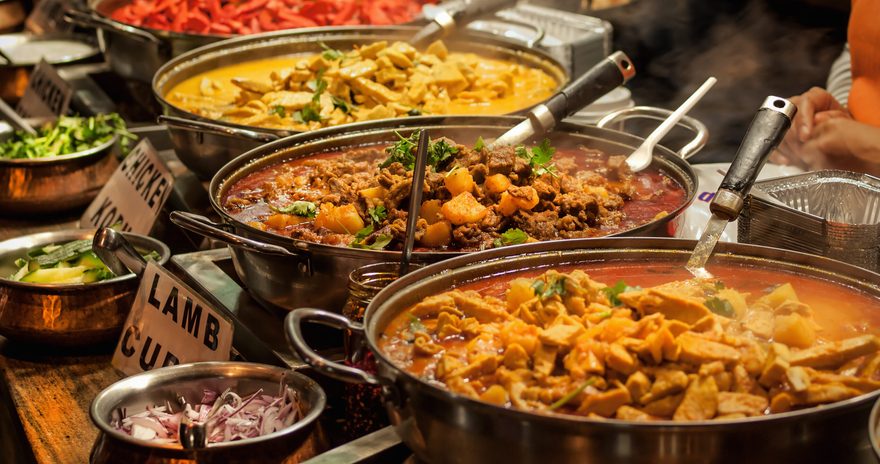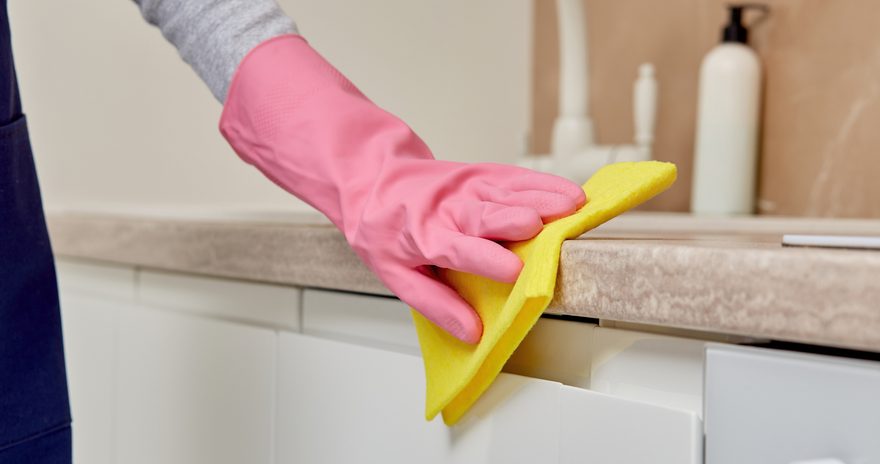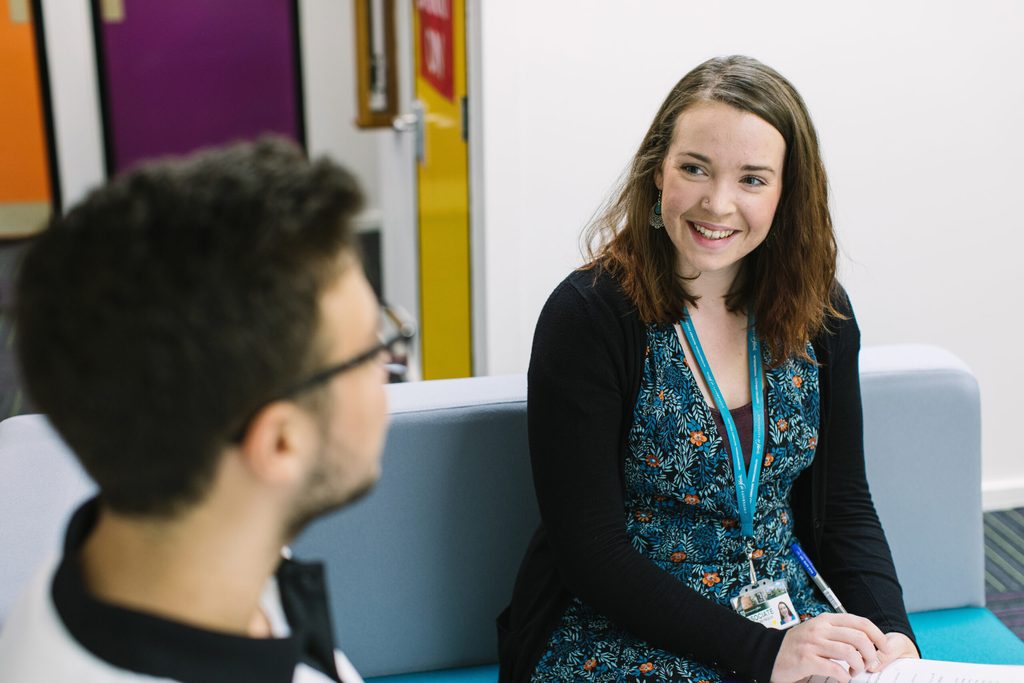 24/7 wellbeing and safeguarding support
You can rest assured that your students are in safe hands with us. All our residents enjoy comprehensive wellbeing support from both trained in-house staff and access to a free, confidential helpline.

We're also extremely experienced in providing student accommodation for under-18s — in fact, we provide an enhanced support package that adds an extra layer care for their wellbeing. You can read more about wellbeing support at our residences on our support page.
Make a booking
Making a group booking is easy. Simply get in touch to let us know how many rooms you need, the dates, the age range of the students who'll be staying with us, and any additional requirements you have, and we'll create the perfect accommodation package for you.

Ready to make a group booking? Just get in touch to start a request.