Living in Essex

Welcome to Essex
Essex is a large English county featuring historic villages, beautiful countryside, pretty coastal towns and at the heart of it all, the lively city of Colchester, home to the University of Essex.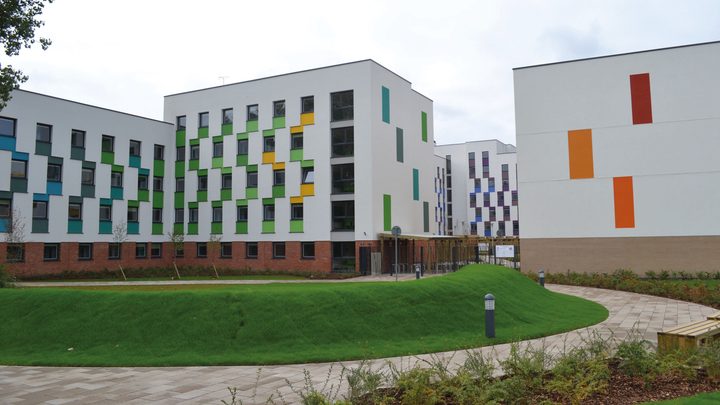 Exclusive to Pathways students
The Meadows
This on-campus accommodation has everything you need to feel at home.
Prices
Rooms starting from £190 per week
Room types
Ensuite rooms
Available to:
All students aged 18 and over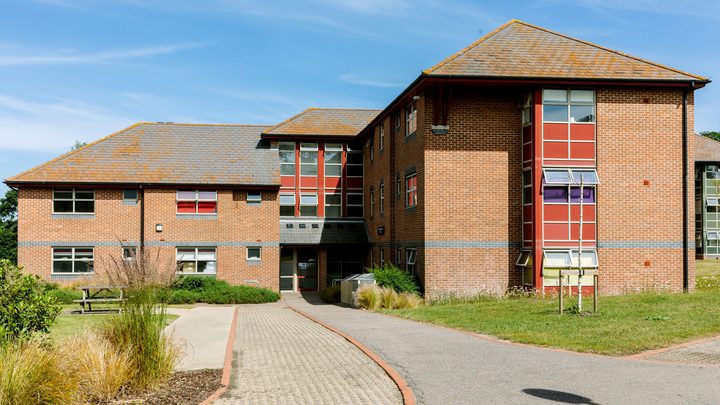 Exclusive to Pathways students
The Houses
You'll be based in a relaxing parkland area in this quiet and comfortable student residence.
Prices
Rooms starting from £173 per week
Room types
Ensuite rooms
Available to:
All students aged 16 and over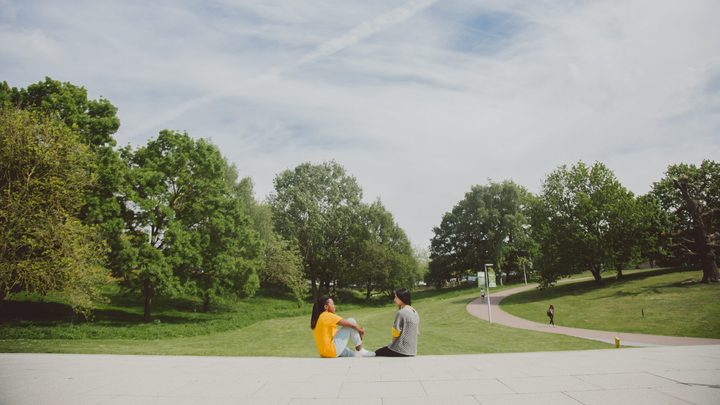 Living in Essex
Arts and Culture
Colchester has a lot of history — in fact, it was the first capital of Roman Britain. There are also many museums and galleries to explore, plus events like the Essex Book Festival.
Food
In Colchester, you'll find cuisine from around the world. Alternatively, take a trip to the seaside nearby and enjoy some fresh seafood or traditional British fish and chips.
Shopping
Colchester is home to both large department stores and quirky independent shops, as well as shopping malls like the Culver Square Shopping Centre and Colchester Retail Park.
Exploring nature
You won't have to go far to spend time in nature, as the University's main campus is located in the beautiful 200-acre Wivenhoe Park.
Nightlife
Colchester has a diverse nightlife, with everything from theatres and restaurants to shisha bars and nightclubs. In nearby Southend you'll find Chinnery's, a legendary live music venue.
Sport
Take advantage of the Essex Sport Gym Colchester on the University's campus or watch Colchester United Football Club play at Colchester Community Stadium.
---
What's nearby
It's easy to travel along the Essex coast by train and visit beaches like Southend, Clacton and Frinton-on-Sea.
Your questions answered
Yes. Simply give us the names of your friends when you book and we'll allocate your rooms together if we can. You will need to all book the same room type and contract length. Read more here.
There are many ways you can access wellbeing support at our residences. You can call the free Student Assistance Programme advice line, or, if you'd prefer to speak to someone in person, there will always be a friendly face on the residence reception team for you to talk to. Finally, we also offer a premium support service, Kaplan Living Special Support in many of our residences. You can learn more on our student support page.
Yes! All residents have access to comfortable social lounges where you can relax with your new friends. We also run social events and activities all year round — you can find out more on our student life page.
Discover more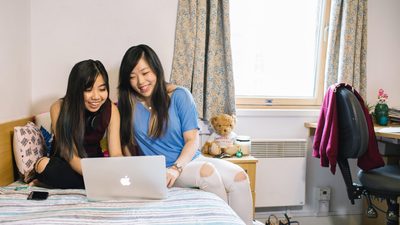 Check out the steps to book your accommodation.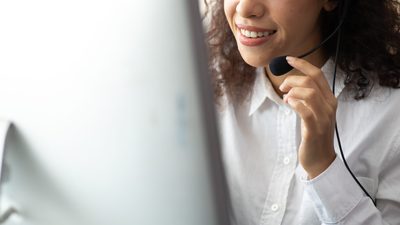 Find out about all the benefits of booking with us.