Student life

Student life
Meeting new people and making memories are important parts of the student experience. That's why all of our residences arrange social events and activities for you to join — it's a great way to make friends and really feel like part of the residence community! Below you'll find examples of some of the different kinds of events and activities you could enjoy at our residences.
Creativity and competitions
If you're creative or just competitive you'll have opportunities to show off your skills with contests like 'Dress your flatmate' and the 'Best t-shirt makeover' competition! Some other contests and activities you could take part in might be:
jewellery making
best outfit contest — dress as your favourite film character
art exhibitions
Christmas bauble decoration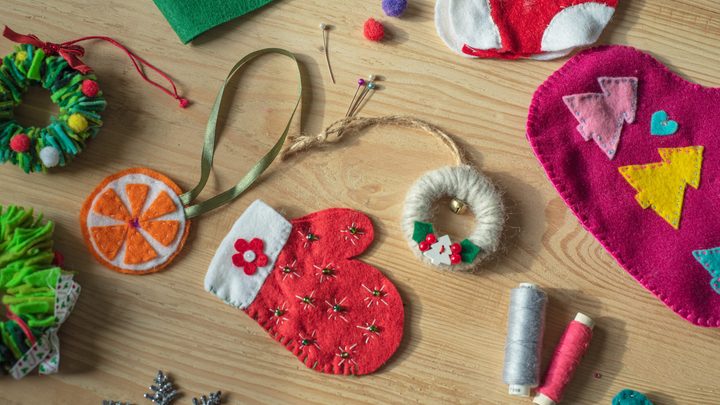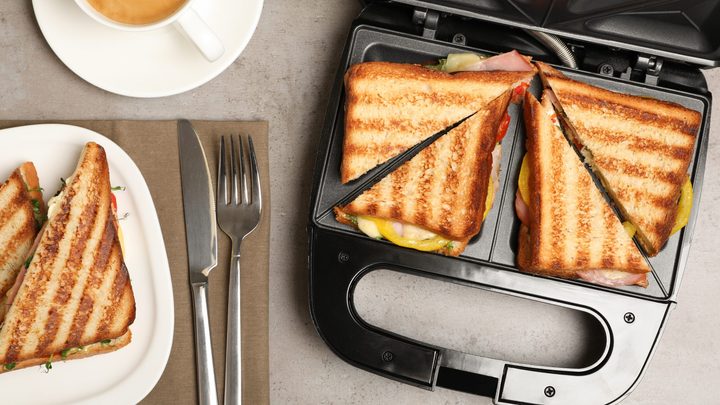 Food
Students at our residences come from all over the world, so we celebrate holidays from all over the world. More often than not, that means delicious food! That could include hot cross buns in April and pumpkin pie in October or celebrations like:
pancake day
toastie Tuesday
chocolate day
vegan food day
Fitness and sport
You'll have plenty of opportunities to get active during your stay with us. Our residences have given away gym discounts and arranged events like this:
virtual workout sessions
dance lessons
yoga Day
guided walking tours of the local area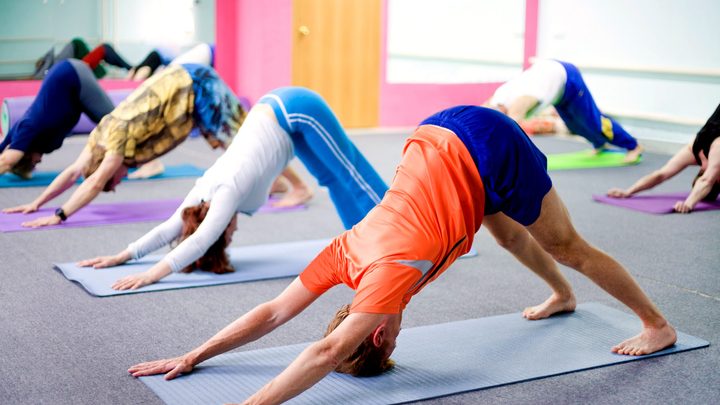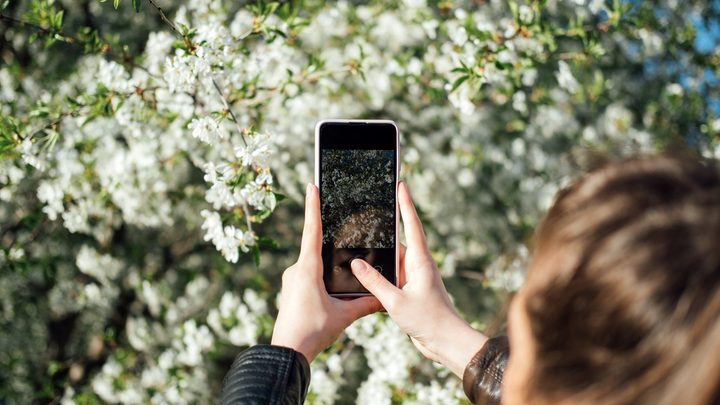 Global cultural events
Our residences mark cultural days throughout the year with fun competitions and informative events like:
online event for Women in Data Science
photo competition for World Water Day
healthy snacks and outside exercise on International Youth Day
photo competition for National Bike Day
This is just a sample of some of the events and activities that have been held or are planned at our residences. We're always open to new ideas, so if there's something you'd like to see on the events calendar, why not suggest it to your residence team?
---
Discover more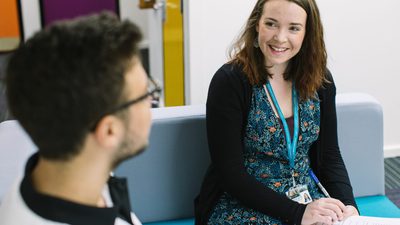 Find out how we'll support your wellbeing.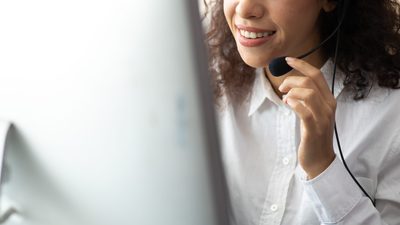 Discover the benefits of booking with Kaplan Living.