How to book
How to book
Booking your accommodation with us is easy — simply follow the 5-step process below.
Choose your room

First, select your residence and room type. Then click Book Now to confirm your room choice on our booking portal.

Add any extras

Add any optional extra products or services. We'll then allocate your room (this could take up to 48 hours). If you're a Kaplan Pathways student, you will need to accept your offer to study before you can access the portal.

Sign your agreement

Accept your room by signing the accommodation agreement and telling us how you will pay. If you choose to pay by instalments, we may need to ask for a guarantor to co-sign your agreement.

Make a payment

Make your first payment and upload any requested documents. When we have received your payment and verified your documents, we'll reserve your room and send you confirmation.

Move in!

Sit back, relax and look forward to moving into your new home!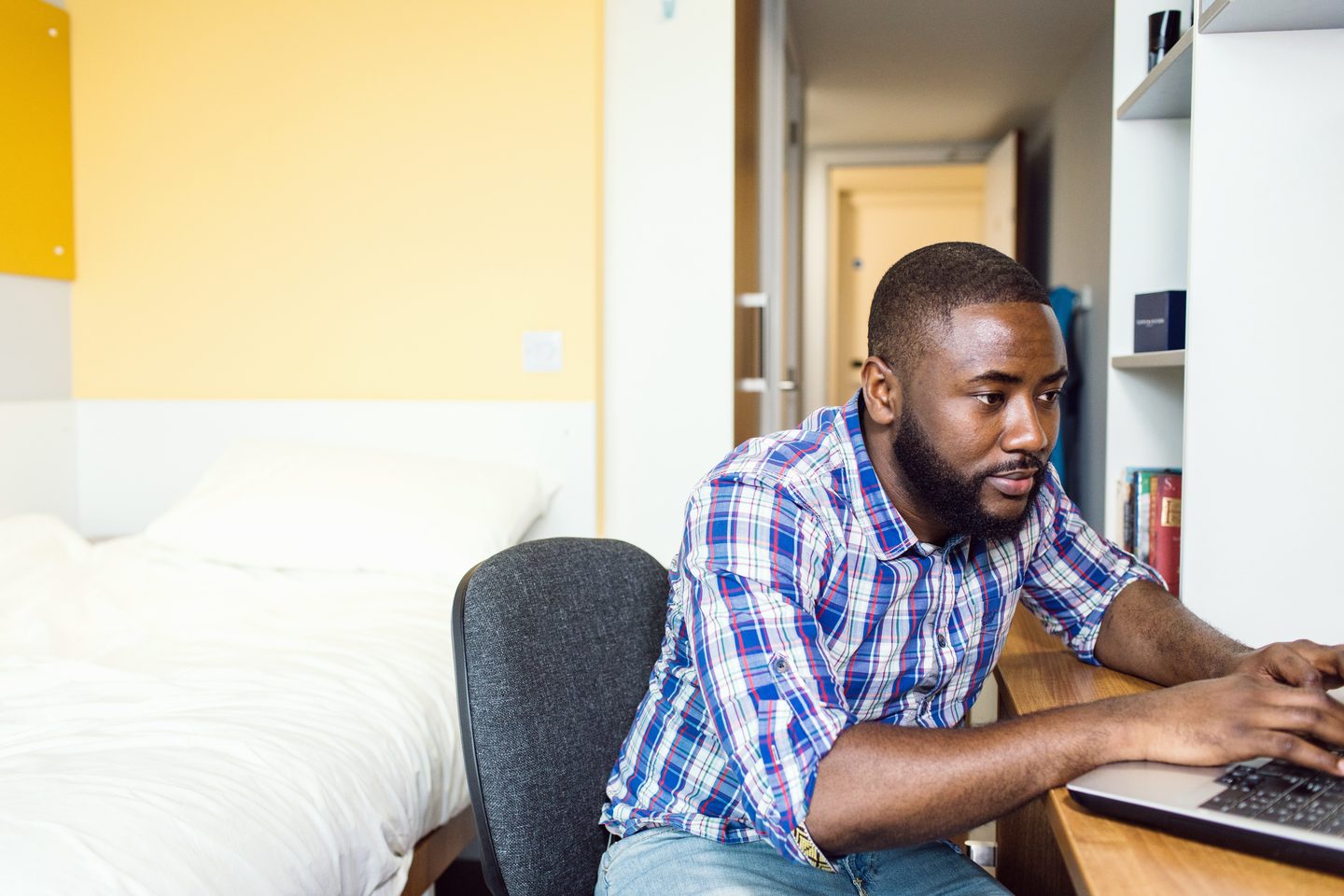 Live availability checker
To see which residences and room types will be available to you, you can use the live availability checker. Simply choose you course length, start date and age, as well as your pathway college and we'll show you all of the options you'll have to choose from. 
Booking with friends
If you'd like to share a flat with friends, we'll do our best to accommodate you. Each of you must book your room individually, and let us know the names of any friends you'd like to be placed with in the 'specific requests' field on the booking portal.

You and your friends will need to choose the same room type and contract length. We advise booking early and choosing a room type with good availability to avoid disappointment.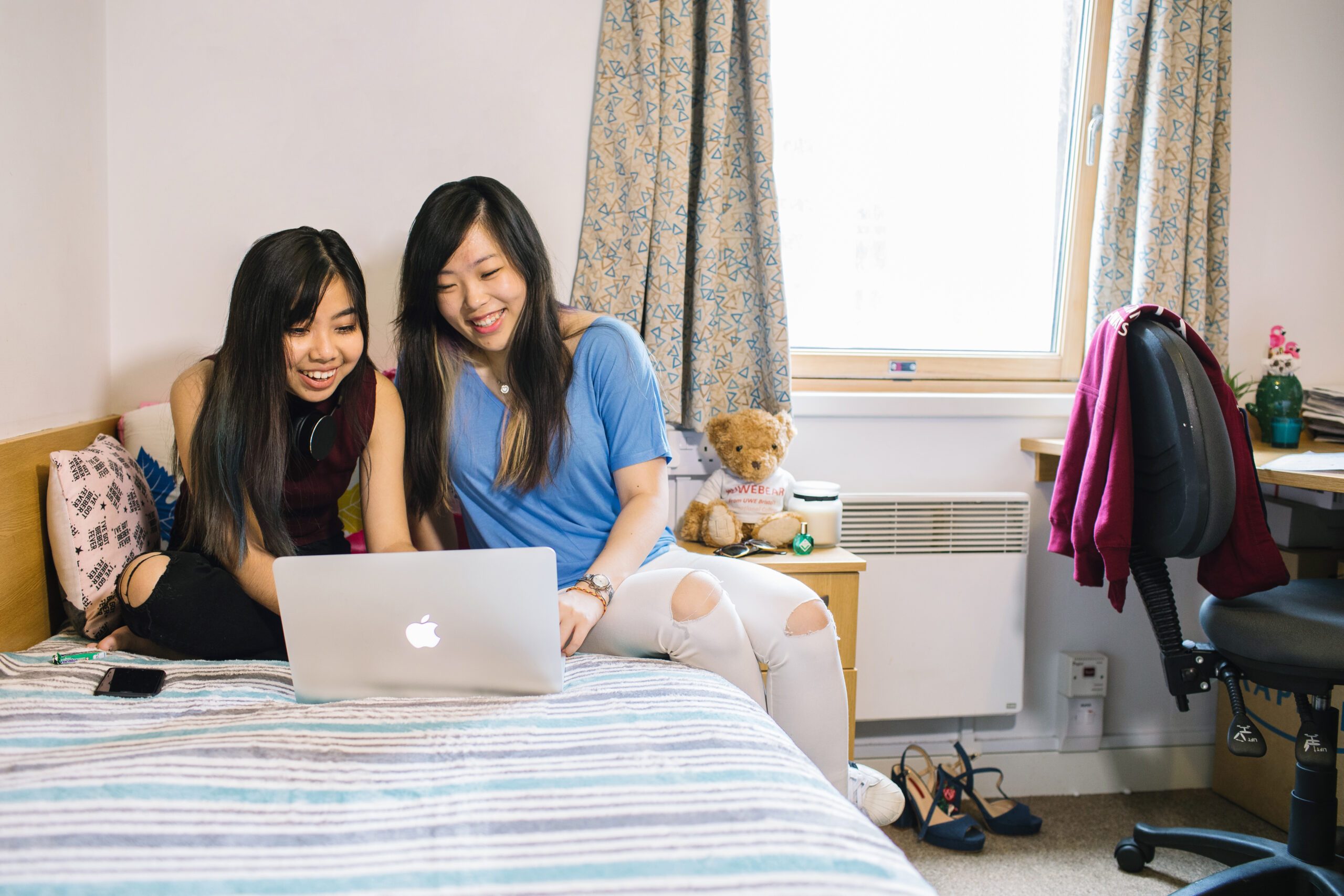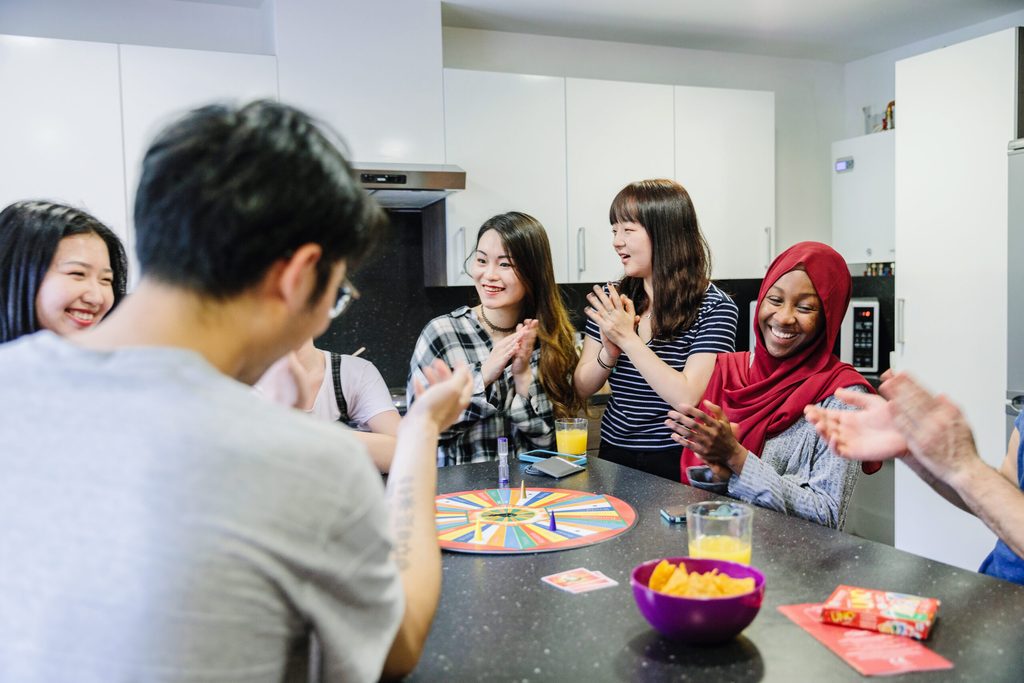 Group bookings
We can accommodate group bookings of any size. For more details or to make a group booking request, head over to our Group bookings page.