Living in York

Welcome to York
A city that combines the modern with the historic, York is a picturesque city that's ideal for curious students.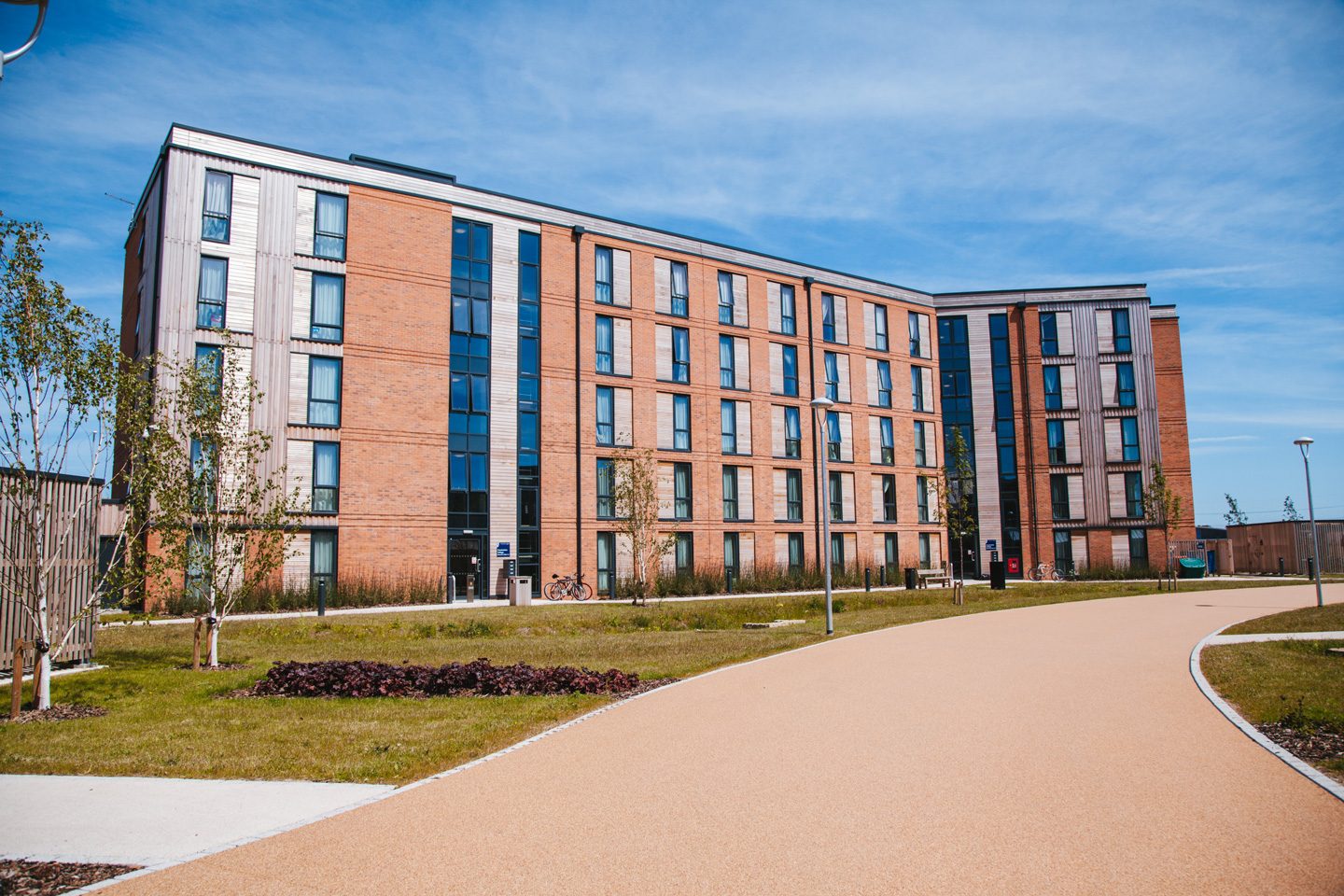 Exclusive to Pathways students
Constantine College
Enjoy a comfortable and convenient student life in this peaceful area of the University of York's East Campus.
Prices
Rooms starting from £188 per week
Room types
Ensuite rooms
Available to:
Foundation Certificate and Pre-Master's students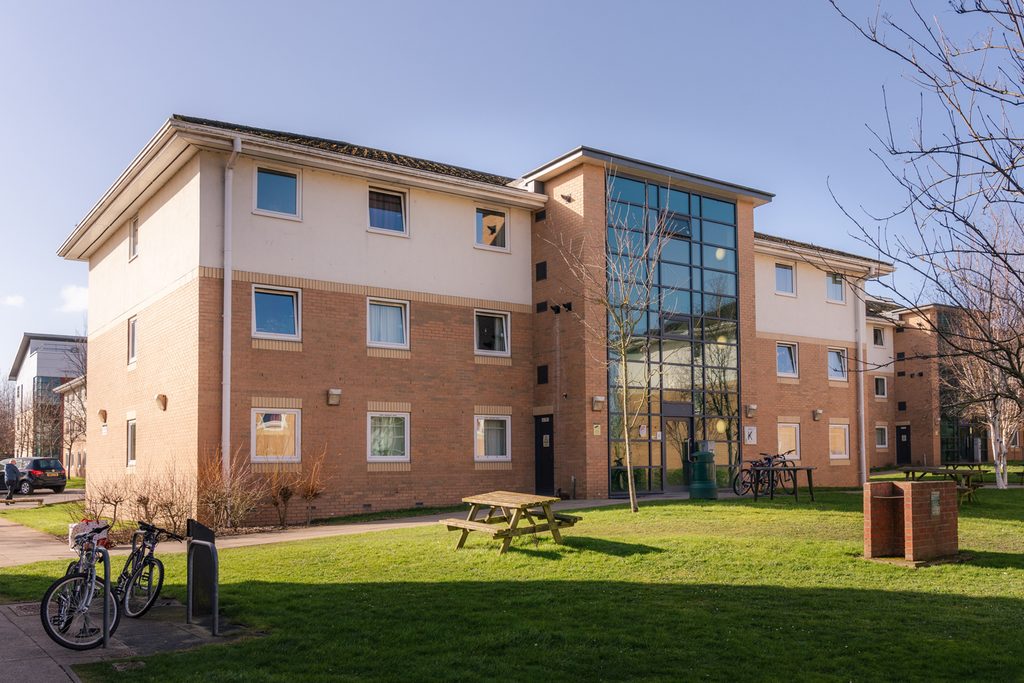 Exclusive to Pathways students
Alcuin College
Join the student community at this on-campus residence close to the library.
Prices
Rooms starting from £173 per week
Room types
Ensuite rooms
Available to:
Foundation Certificate and Pre-Master's students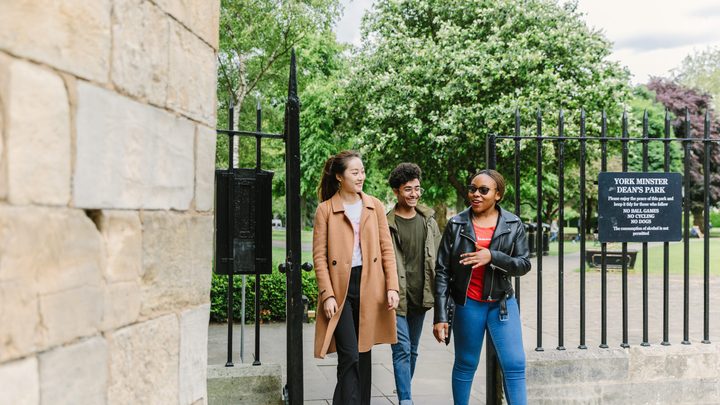 Living in York
Arts and Culture
York is the UK's only UNESCO Creative City of Media Arts, and meaning it is at the cutting edge of artistic innovation. It's full of galleries, theatres and cinemas and hosts a range of festivals and special events all year round.
Food
York has a large choice of pubs and restaurants serving British and international cuisine. Plus, no stay in the city is complete without a visit to the famous Betty's Café Tea Rooms — here you can enjoy a delicious meal made with fresh, seasonal ingredients or a traditional British Afternoon Tea.
Shopping
Head to the beautiful Shambles to find independent businesses selling everything from traditional sweets to sausages and Harry Potter merchandise, and a busy market with 70 outdoor stalls. Parliament Street is also a nearby hub for shoppers, with all the big high street names.
Exploring nature
York has many parks and green spaces for you to enjoy. A popular spot is Dean's Park, by the beautiful York Minster cathedral.
Nightlife
York may be a small city, but it has a lively nightlife. You can hang out with your friends at the city's many historic pubs, like the Golden Fleece, which dates to back to 1503! Afterwards, dance the night away at clubs like Popworld or Flares York, a popular nightspot with regular themed party nights.
Sport
Rugby League was founded in Yorkshire and it's still a popular sport to play and watch in the area. York is also known for horse racing, a popular spectator sport, or you can watch York City F.C. play football.
---
What's nearby
Yorkshire is a beautiful part of the country, and there's lots to see in the area. For example, Castle Howard, a beautiful country house with large landscaped gardens to explore, is just 25 minutes from York. It's also easy to visit the nearby student city of Leeds, which is a 35-minute train journey away.
Your questions answered
There are many ways you can access wellbeing support at our residences. You can call the free Student Assistance Programme advice line, or, if you'd prefer to speak to someone in person, there will always be a friendly face on the residence reception team for you to talk to. Finally, we also offer a premium support service, Kaplan Living Special Support in many of our residences. You can learn more on our student support page.
Yes! All residents have access to comfortable social lounges where you can relax with your new friends. We also run social events and activities all year round — you can find out more on our student life page.
Discover more
Check out the steps to book your accommodation.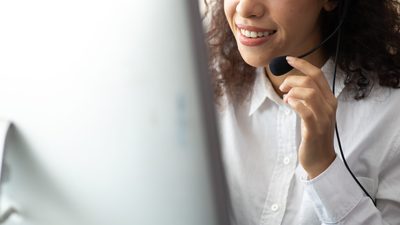 Find out about all the benefits of booking with us.