Living in Bristol

Welcome to Bristol
Bristol is the largest city in the south west of England. Home to an attractive harbour, Bristol is a highly creative city that's bursting with culture, from street art to galleries, museums and a thriving live music scene.
Residences are currently available to students studying at UWE Bristol's International College. If you have applied for the University of Bristol's International Foundation Programme, you'll need to book your accommodation directly on the University website.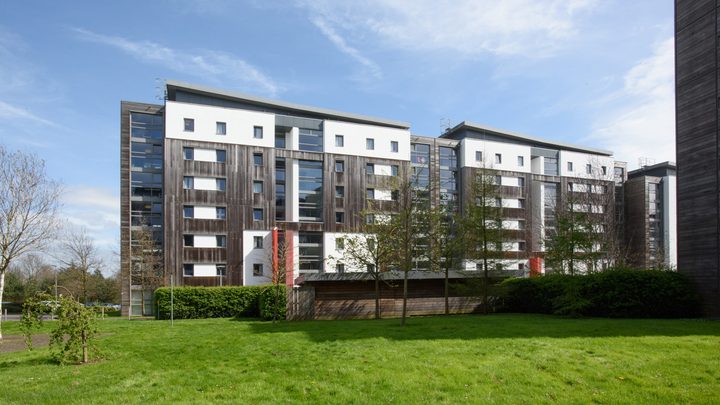 Exclusive to Pathways students
Student Village
Enjoy a buzzing student life at the friendly residences in UWE Bristol's Frenchay campus — located just a short walk from the International College.
Prices
Rooms starting from £200 per week
Room types
Ensuite rooms
Available to:
Pathways students studying at UWE Bristol's International College
Students aged 16 and over (dedicated flats for under-18s)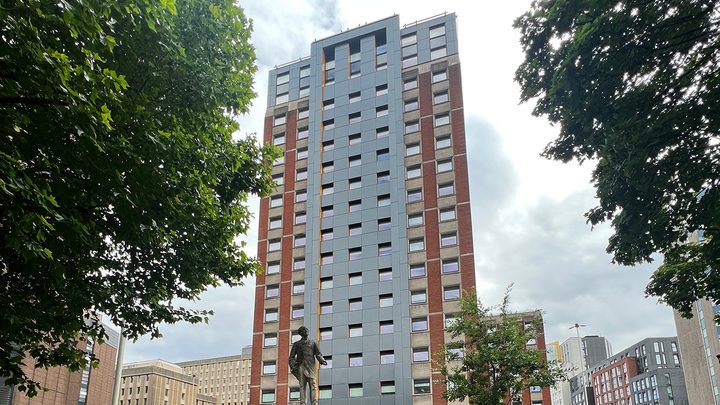 Exclusive to Pathways students
Tower by Prima Vidae
This spacious and relaxing student accommodation is in the heart of Bristol, with campus just a short bus ride away.
Prices
Rooms starting from £270 per week
Room types
Studio flats with shared kitchen
Available to:
Pathways students studying at UWE Bristol's International College
Students aged 18 and over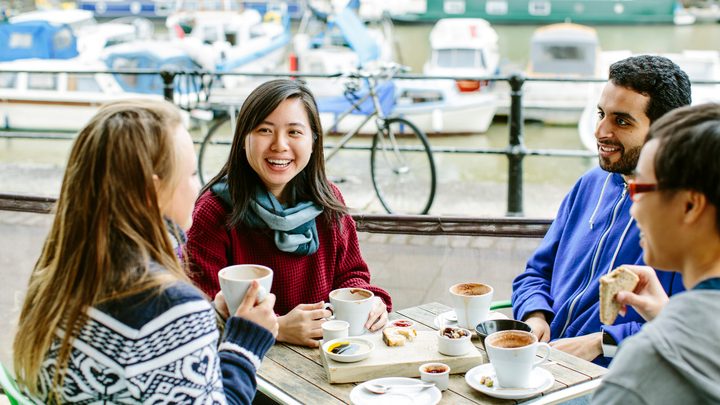 Living in Bristol
Arts and Culture
Go to the Arnolfini Gallery for art exhibitions, poetry readings, dance shows and more. Alternatively, learn the history of the city for free at M-Shed, or catch a concert at Thekla, a live music venue on a boat!
Food
You'll have plenty of options for eating out in Bristol, from fully vegan restaurants to Spanish tapas, Indian cuisine and of course, a traditional British Sunday roast.
Shopping
You'll be spoilt for choice when it comes to shopping in Bristol, from high street shops in Bristol Shopping Quarter to unique boutiques on Gloucester Road, Europe's longest street of independent shops.
Exploring nature
Enjoy a walk along the scenic harbour, or you can visit the University of Bristol Botanic Garden to see beautiful and exotic plants, no matter where you're studying.
Nightlife
Bristol's harbourside is where to head for a fun night out. Aside from bars and restaurants, the area is home to fun activities like roller discos, escape rooms and even night-time canoe tours!
Sport
Bristol is a very active city. There are many walking and cycle routes, as well as opportunities to take part in paddleboarding, bubble football and even axe throwing.
---
What's nearby
There are many great places you can visit from Bristol. For example, the English city of Bath is a UNESCO World Heritage site and is just 15 minutes away by train.
Your questions answered
There are many ways you can access wellbeing support at our residences. You can call the free Student Assistance Programme advice line, or, if you'd prefer to speak to someone in person, there will always be a friendly face on the residence reception team for you to talk to. Finally, we also offer a premium support service, Kaplan Living Special Support in many of our residences. You can learn more on our student support page.
Yes! All residents have access to comfortable social lounges where you can relax with your new friends. We also run social events and activities all year round — you can find out more on our student life page.
Discover more
Check out the steps to book your accommodation.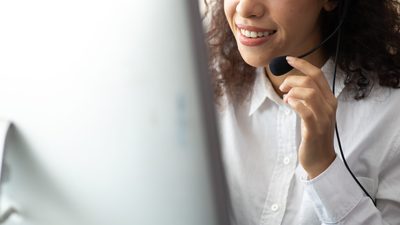 Find out about all the benefits of booking with us.