West Village
Exclusive to Pathways students
West Village
This student residence is located in a lively area close to amenities and social facilities.
Key features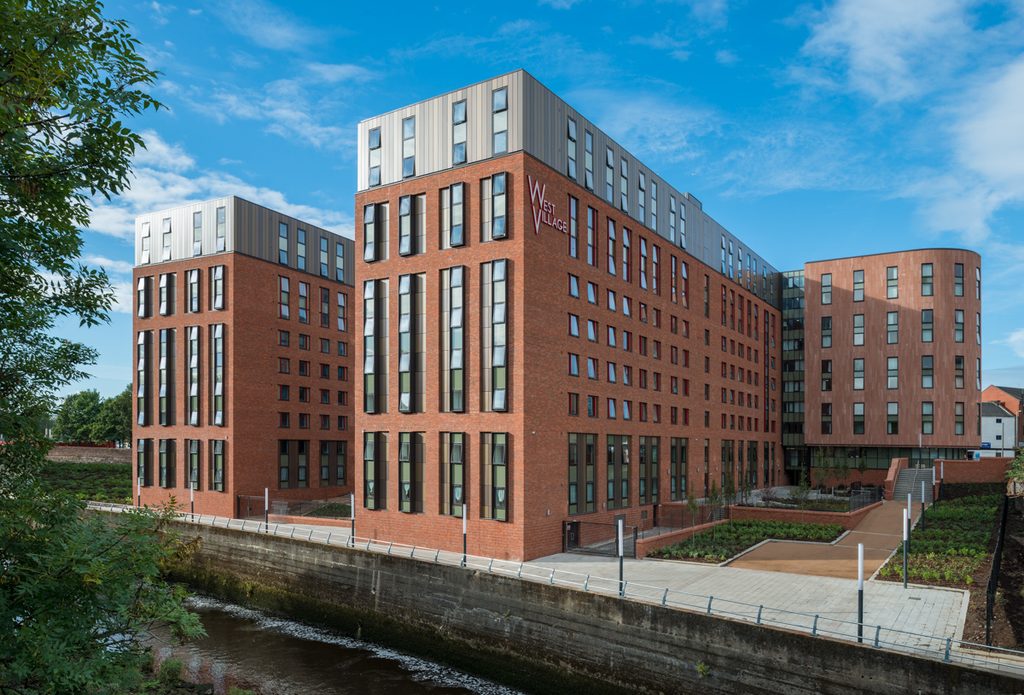 Room types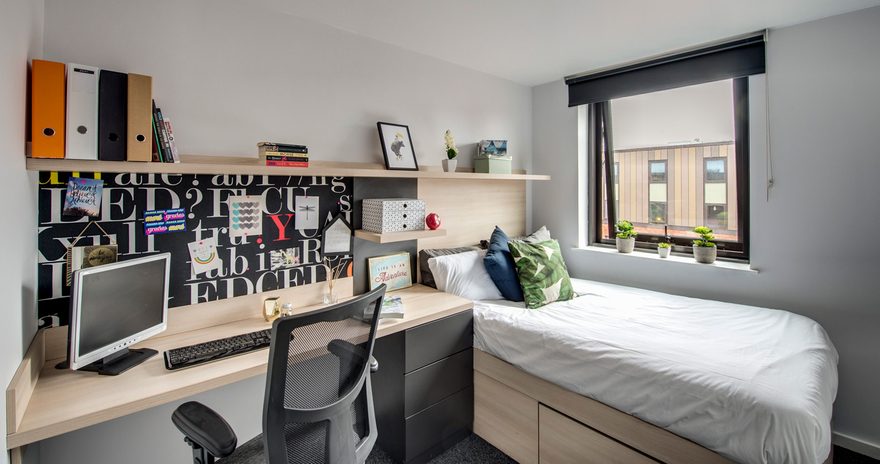 Standard Ensuite
A private bedroom and bathroom in a flat of up to 6 students, with a shared kitchen.
Optional extras to upgrade your experience
Luxury bedding pack
Kitchen pack
Exclusive to Pathways students
Residence features
Wellbeing
The friendly reception team are on site 24-hours, so there will always be someone to talk to if you have any worries or concerns.

You'll also have access to the Student Assistance Programme, a free phone line where you can talk to a qualified counsellor.
Facilities
The residence has a fully equipped gym you can use, as well as quiet study spaces, bike storage and a laundry room (usage charges apply).
Social life
The residence team arranges regular activities and social events, from quizzes and games nights to skills workshops and wellbeing sessions. It's a great way to get to know your fellow residents.
Security
Secure access doors and 24-hour on-site staff mean you can feel safe and relaxed in your new home. You can also have parcels securely delivered to the reception team.
What's included
All bills, including super-fast WiFi, are included in your rent. You will also enjoy a free standard bedding pack, so you'll have comfortable bedding from your first night.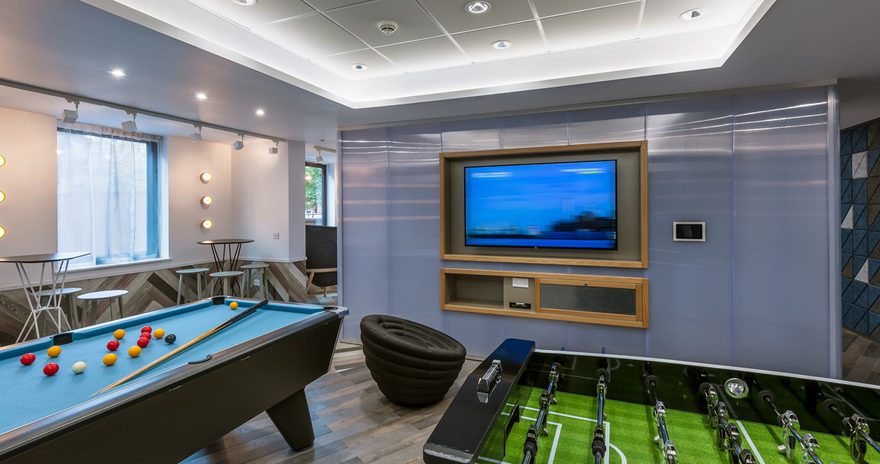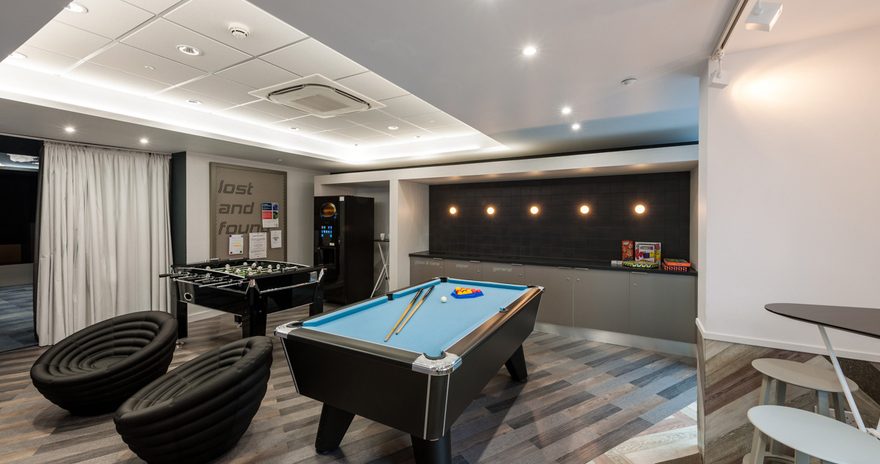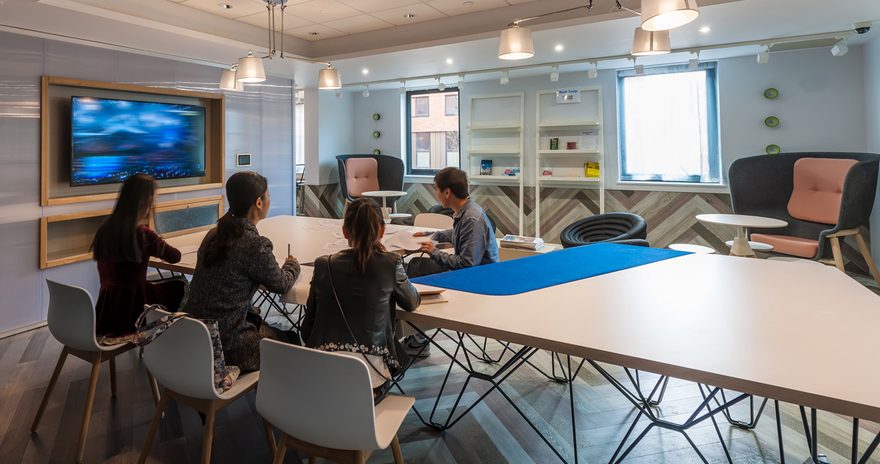 Getting around
1 Beith Street, Glasgow, G11 6PS
The residence is close to amenities like supermarkets and cafés, as well as transport links, so it's easy to get around Glasgow.
Typical journey times
Discover more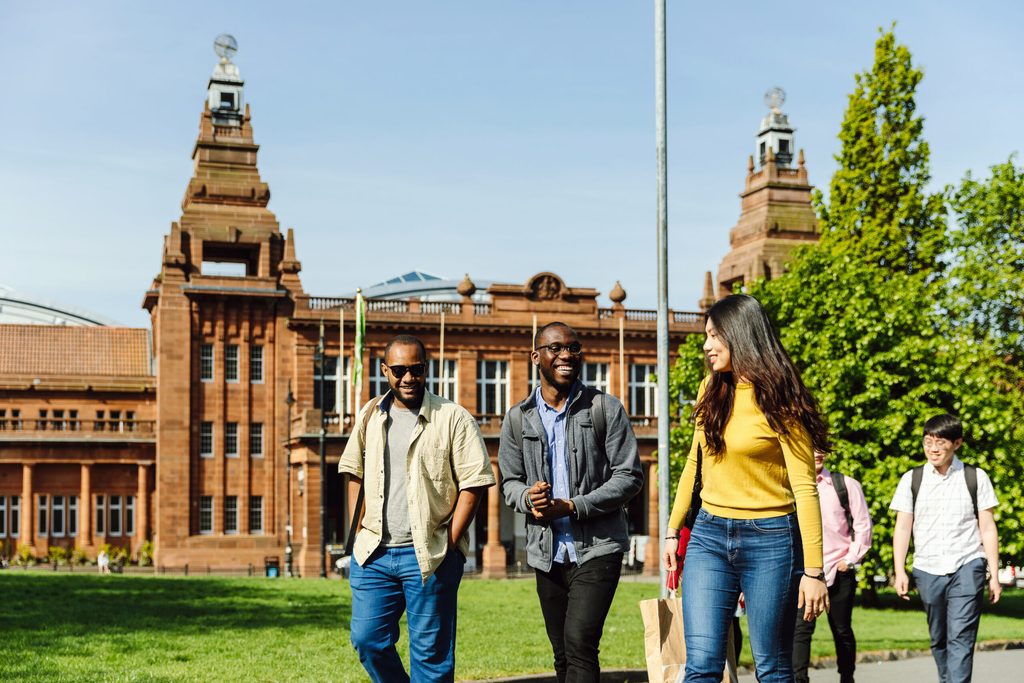 Learn about life in this fashionable Scottish city.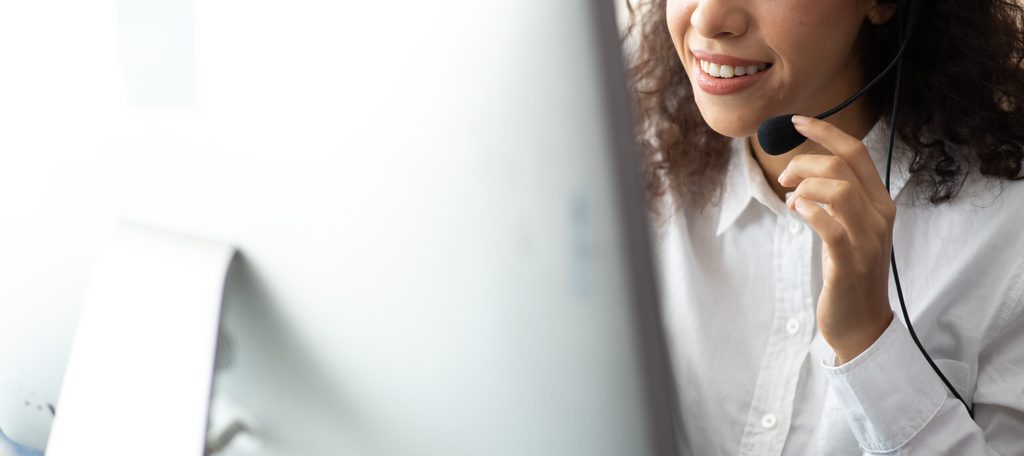 Discover the benefits of booking with Kaplan Living.