Why book with us?
Why book with us?
We do more than just offer student residences: we're teachers, advisors and higher education experts too.
As well as residences, we run colleges and global study centres, and work with universities to help ambitious students from around the world follow their path to degree and career success. We're proud of what each and every one of them has achieved. We want you to succeed too, and our industry knowledge allows us to ensure that when you book with us, you'll be provided with the tools you need to do just that.
Wellbeing support
With Kaplan Living you'll have everything you need to live independently, but if you ever need help or support, we'll be here for you. Residence reception and wellbeing teams will be on hand 24/7 and you'll have complimentary access to a confidential advice line.
For students who would like a little extra support, we also offer an enhanced package at some of our residences for a small fee. Called Kaplan Living Special Support, it offers access to live-in Wellbeing Co-ordinators are more. Learn more on our support page.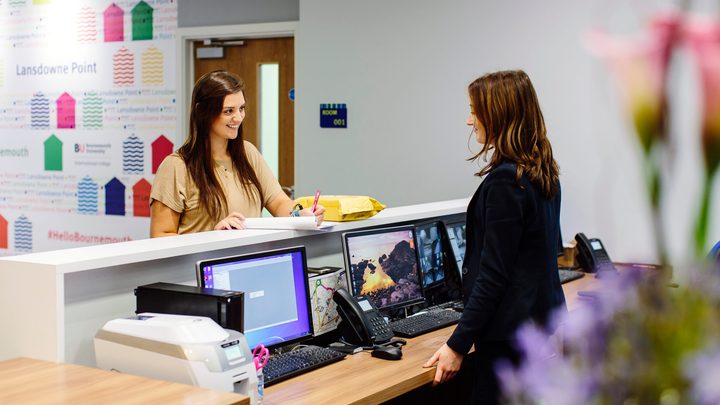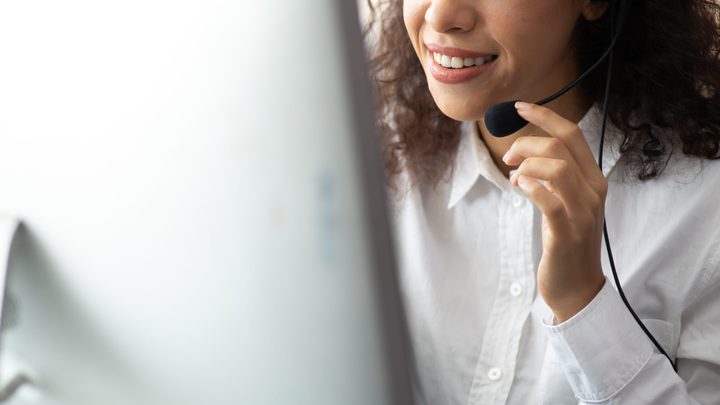 Dedicated booking support
Booking with Kaplan Living is easy, but if you have any questions or problems you won't be on your own — the dedicated Accommodation Team will be there to assist you however they can.
Modern accommodation in convenient central locations
All our residences are just for students. We've chosen locations that are close to amenities like supermarkets, cafés and bars, and never more than a short journey to your college or university — in many cases, you'll find it's within walking distance.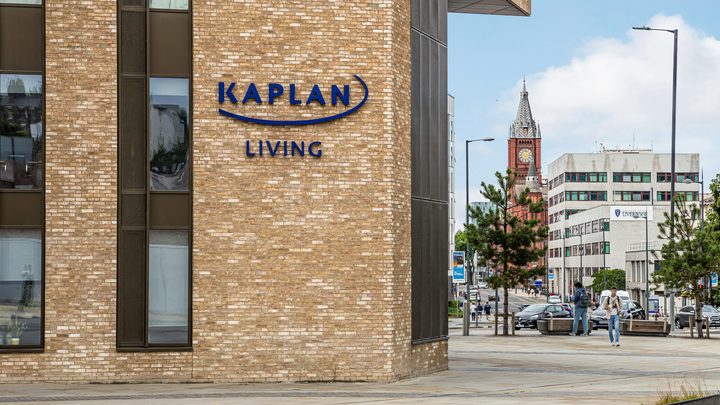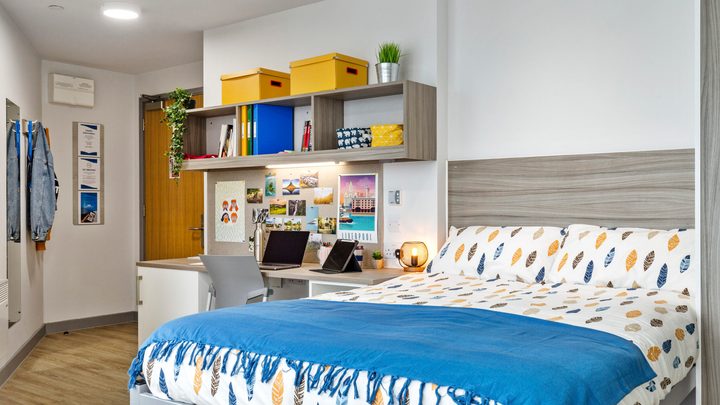 Ensuite rooms and studio flats
Your room will be bright and modern, with a comfortable bed, study desk and storage space. All rooms also have an ensuite bathroom so you'll have the privacy you need. You can choose a shared kitchen where you can socialise with your flatmates, or opt for a private kitchen in a studio flat.
Premium social and study facilities
With us, you'll have more than just a place to sleep. You'll have access to facilities like study rooms where you can work alone or on group projects, and great social spaces where you can relax with your new friends. Typical facilities include a TV, video game consoles or table-top games like ping pong and pool.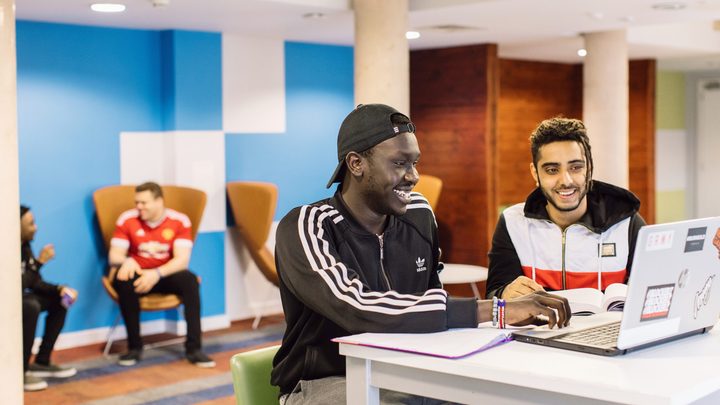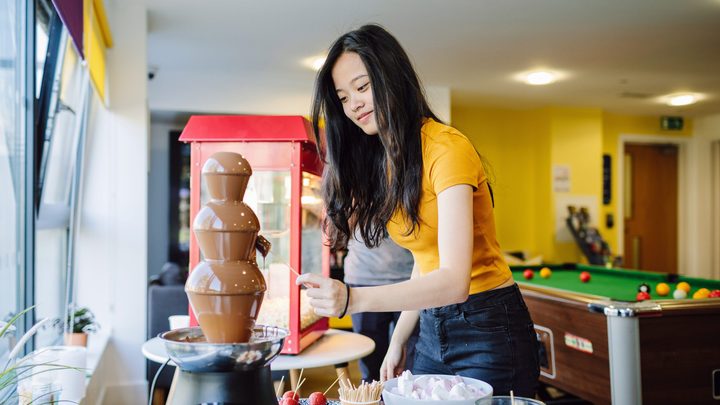 Events and activities
Education isn't just about learning — time off to relax is important too. That's why our residences arrange fun social events and activities throughout the year so you can meet new friends and explore the area. You can find examples of the sort of activities you can join on our student life page.
---
Discover more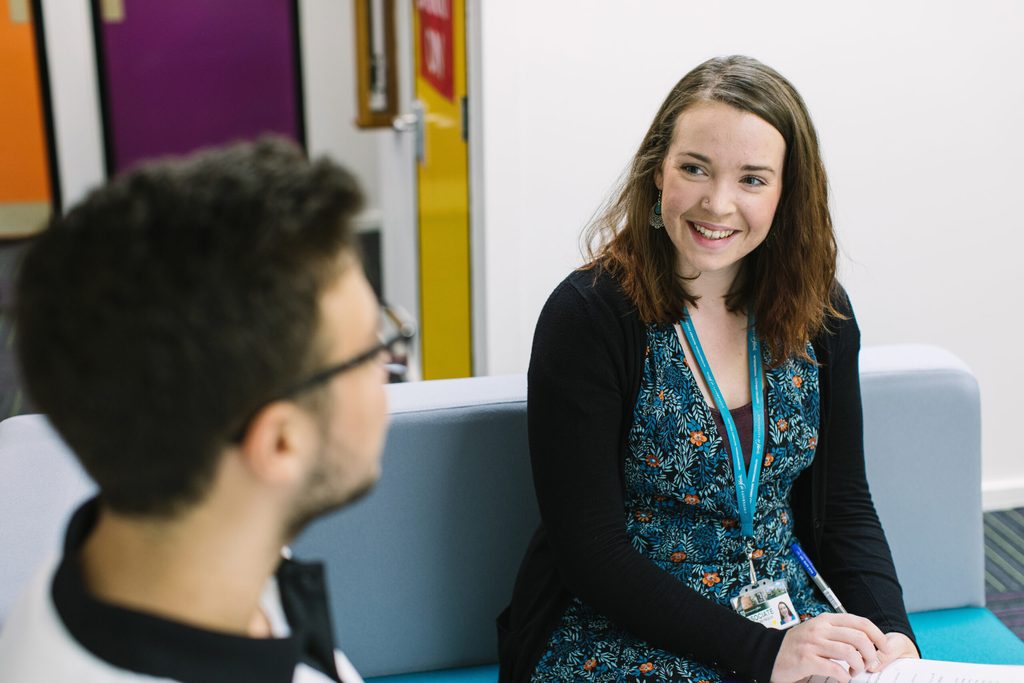 Find out how we'll support your wellbeing.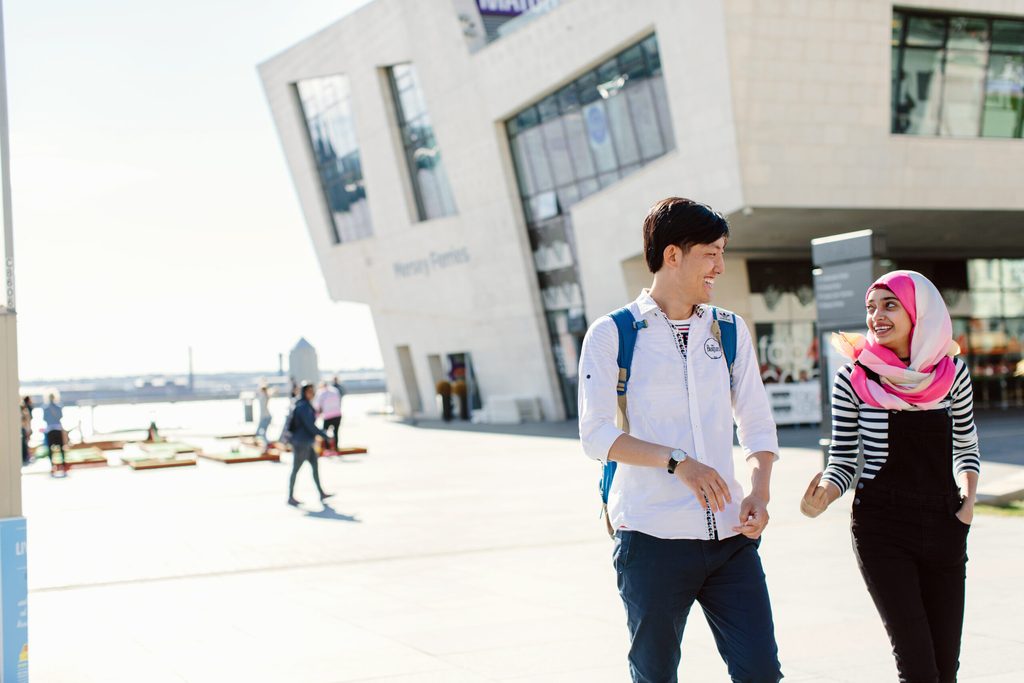 Learn about events and social activities at our residences.