Student support
Student support
At Kaplan Living, you'll have more than just a room — you'll have a support system too. This could come in many forms, like a friendly face to turn to in your residence, a confidential phone line or a premium extra service with access to Wellbeing Co-ordinators. Read more about each of them below.
Booking support
Our support begins before you even move in. If you have any questions about the booking process or have any problems, our advisors will be on hand to help you.
---
Residence reception and wellbeing team
A reception and wellbeing team is available 24/7 at Kaplan Living residences, either on site or just a phone call away. They can help you with a range of practical issues, whether you need directions or to report a maintenance issue, but they can help you with many other things too.
If you're feeling homesick or have a problem you're struggling with, you'll have someone you can talk to. Residence staff know about the unique issues that students face and are trained in local health and wellbeing procedures, so if you need more targeted support, they will be able to direct you to an appropriate service.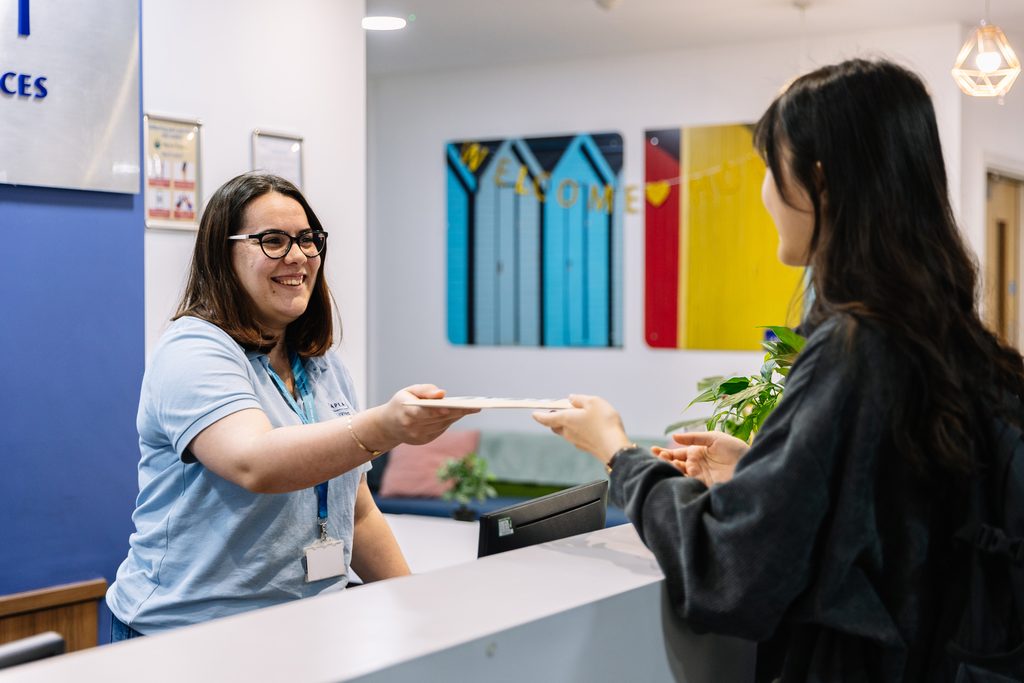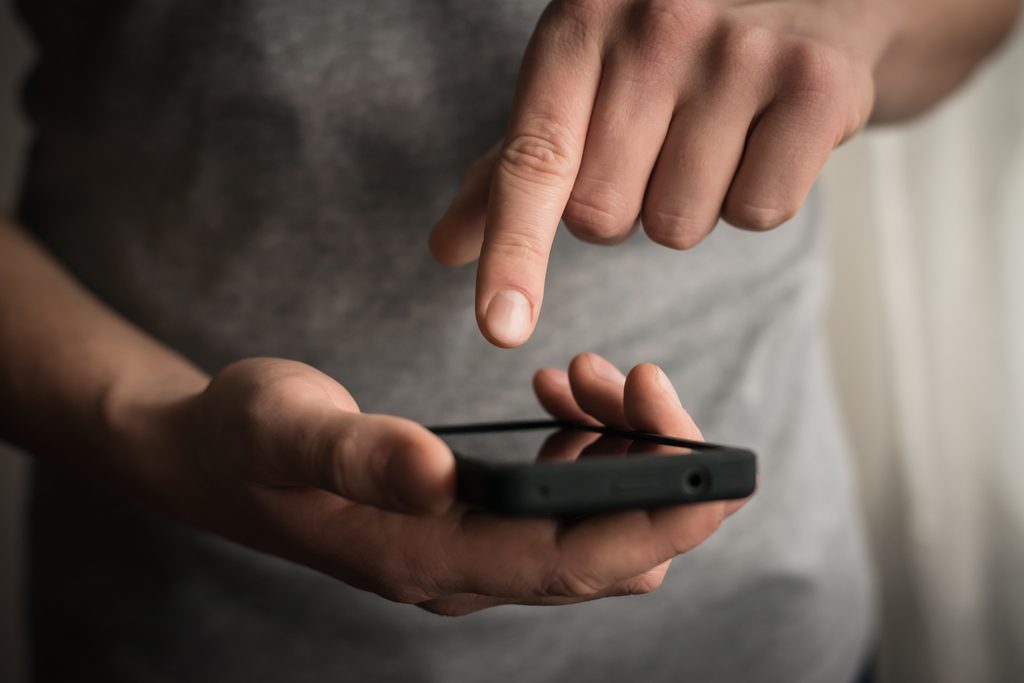 Student assistance program
All residents will have access to the Student Assistance Programme, a 24-hour confidential helpline and app. You can speak to trained counsellors who can help you with a number of issues, such as:
budgeting and money
exam stress
relationships
your physical and mental health
Through the My Healthy Advantage app and the Health Assured Online Portal, you'll also have access to online wellbeing resources like factsheets, podcasts and webinars, and even short self-help plans that can help you with anything from breaking bad habits to learning how to get better sleep.
Kaplan Living special support
Kaplan Living Special Support is a package of additional support services that is available at many of our residences for an extra fee of £300. This service is mandatory for under-18s, adding an extra layer of care for your wellbeing. You'll benefit from access to in-residence Wellbeing Co-ordinators who can help you in many areas of student life.
This support begins before you even arrive at the residence, with Wellbeing Co-ordinators available to hold pre-arrival briefings with both you and your parents to answer any questions, and reassure you if you have any worries about moving into your new home.
When you arrive at your residence, they will be there to welcome you and help you to settle in. They will continue to support you throughout your time in the residence. They can help you with things like:
engaging with the residence community
making appointments
arranging video calls with your parents
Wellness Co-ordinators are also available at any time of the day or night, so you'll have someone who's always there for you.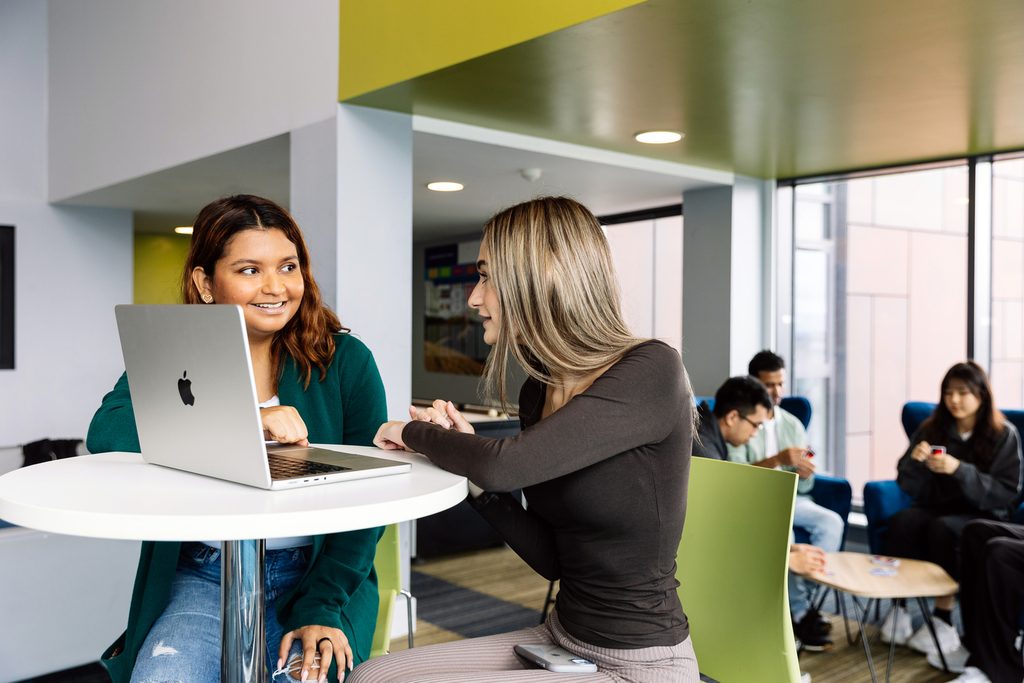 Animal support therapy
We know that some of our students have more complex needs. That's why we welcome assistance animals, like guide dogs and hearing dogs, in our residences. In some cases, we may be able to accept therapy animals too. You can see our full policy on assistance and therapy animals here.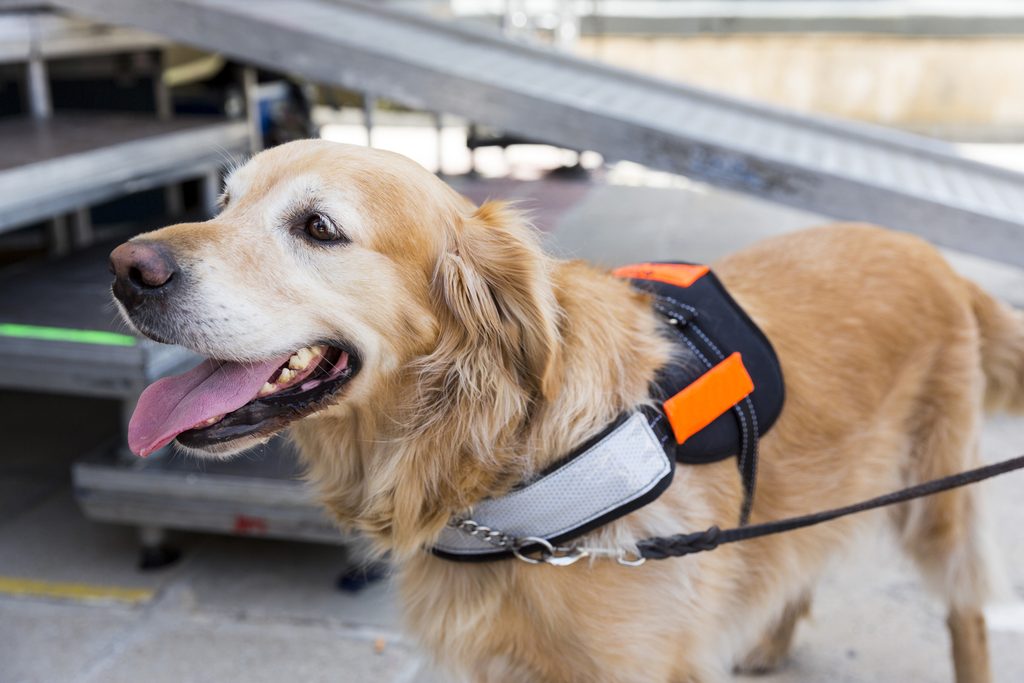 ---
Discover more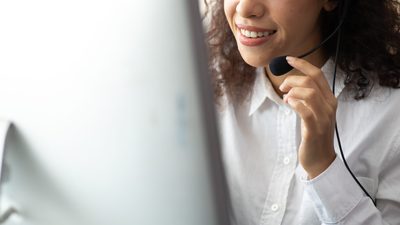 Discover the benefits of booking with Kaplan Living.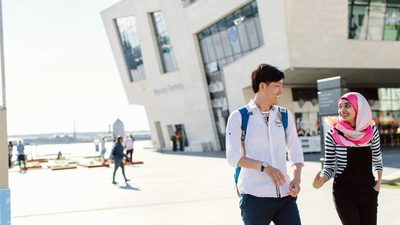 Learn about events and social activities at our residences.