Oxford Point
Exclusive to Kaplan Pathways students
Oxford Point
This modern accommodation is close to the town centre and a short walk from the beach, giving you easy access to everything Bournemouth has to offer.
Key features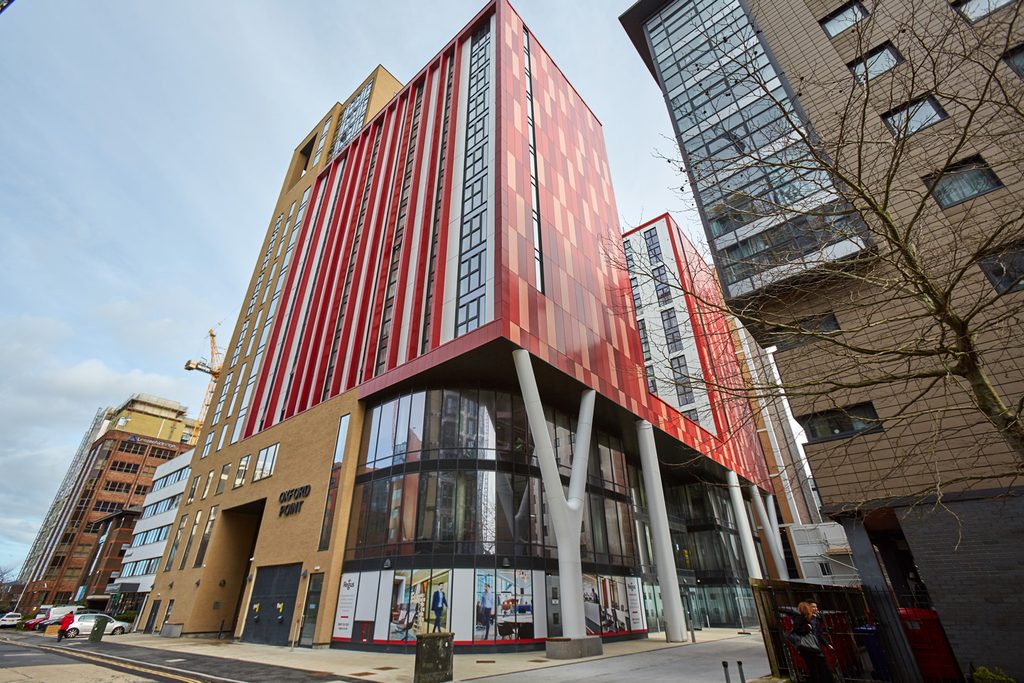 Room types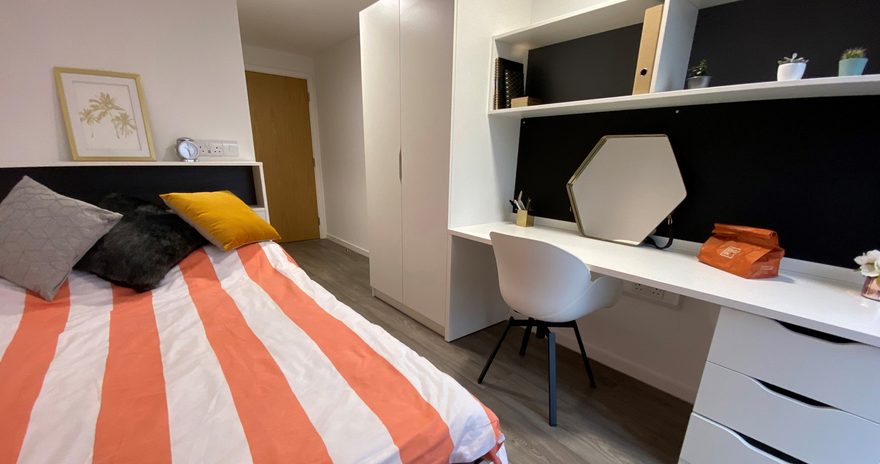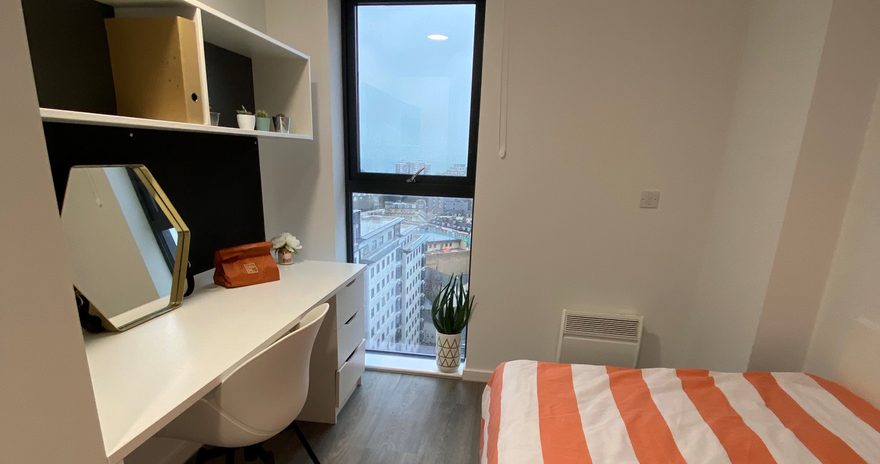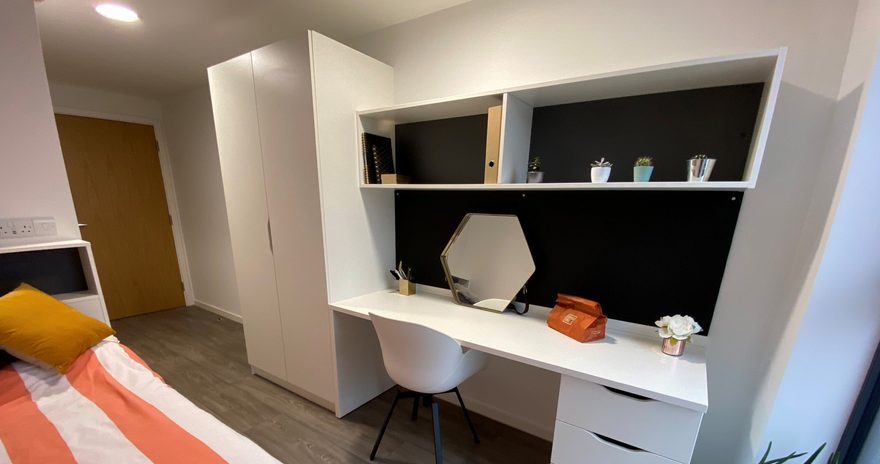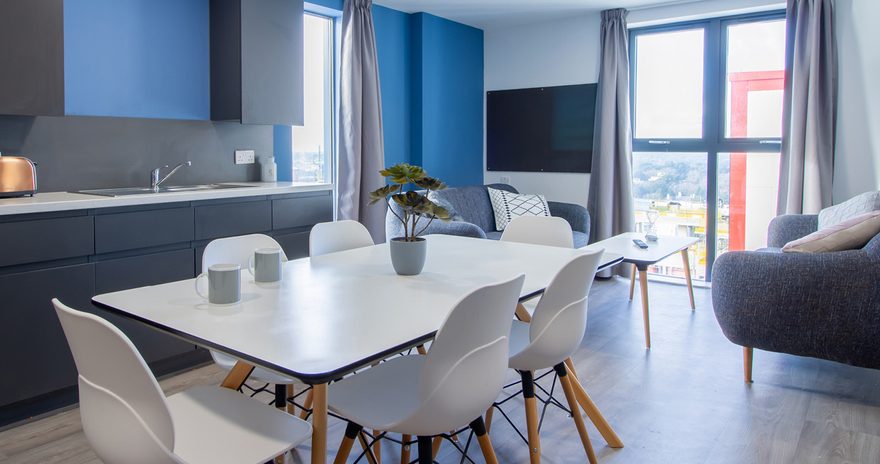 Silver Plus Ensuite
Typically located on the top floor, this private ensuite bedroom is in a six-person flat with a shared kitchen.
Optional extras to upgrade your experience
Exclusive to Pathways students
Residence features
Wellbeing
If you need help with any issue, the on-site team is there for you. Trained wellbeing counsellors are also available via a 24-hour helpline and app as part of the Student Assistance Programme.
Facilities
Enjoy access to a range of useful facilities, such as a study room, a communal kitchen, bike storage and laundry room (usage charges apply).
Social life
There is so much to do at Oxford Point! You can enjoy the games room, watch a film with friends in the TV lounge area, or relax on the terrace — a great place to see the beautiful city views.
Security
There are a number of security features on campus to keep you safe, such as security cameras, 24-hour on-site staff, and a secure door entry system.
What's included
All bills are covered by your rent, including high-speed WiFi and a free standard bedding pack.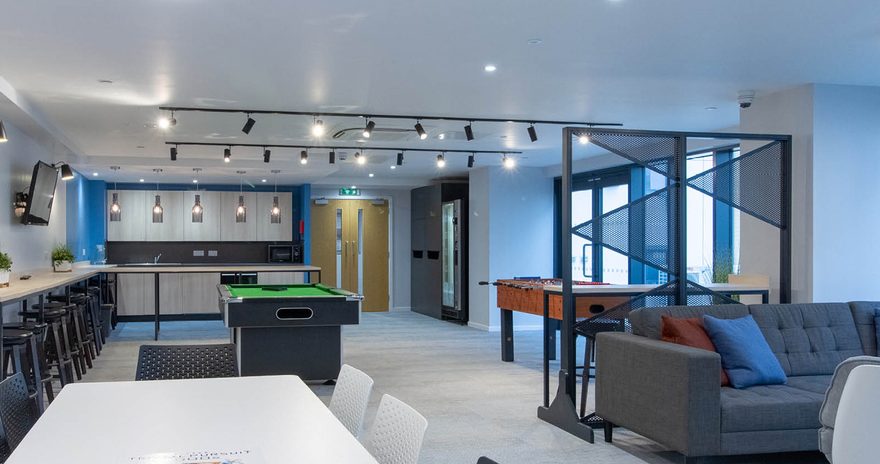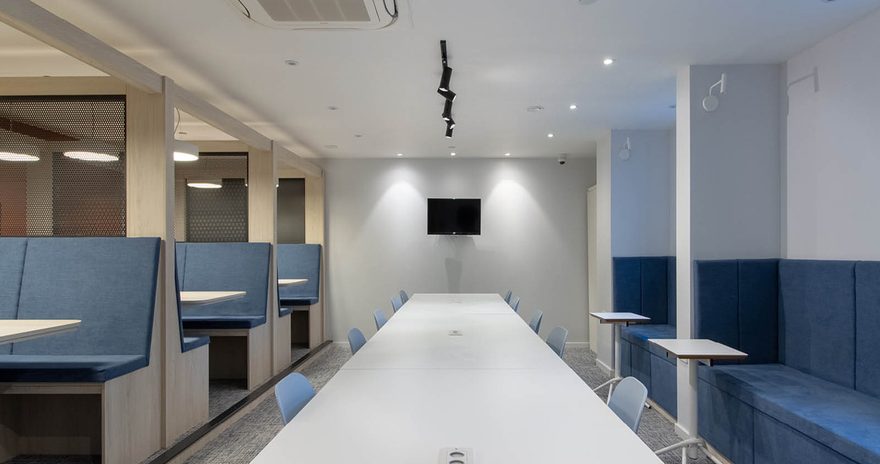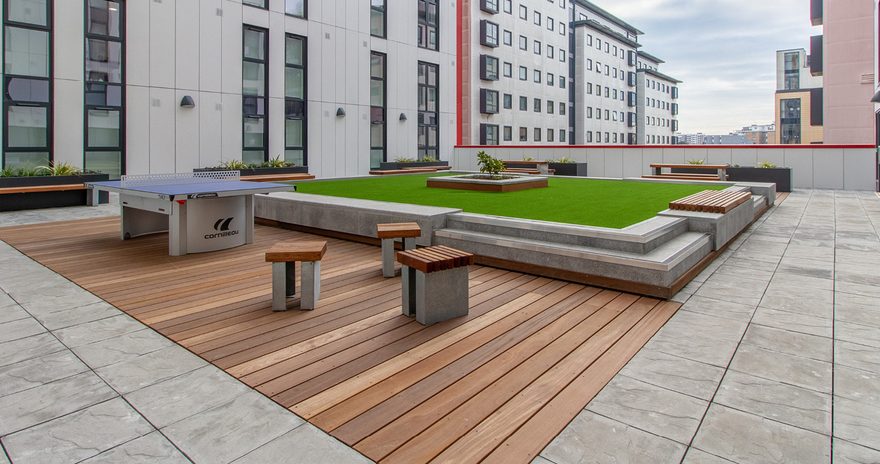 Getting around
13-17 Oxford Road, Bournemouth, BH8 8GS
Your residence is right next to the International College and town centre, with excellent transport links nearby.
Typical journey times
Discover more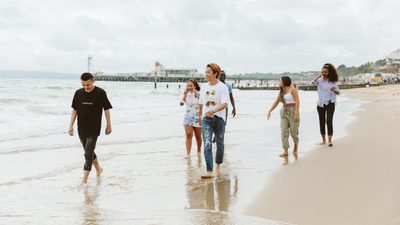 Explore life in this friendly seaside town.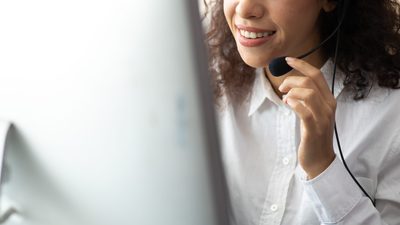 Find out about all the benefits of booking with us.