Moonraker Point
Exclusive to Pathways students
Moonraker Point
Enjoy a great location just a short walk from Kaplan International College London.
Key features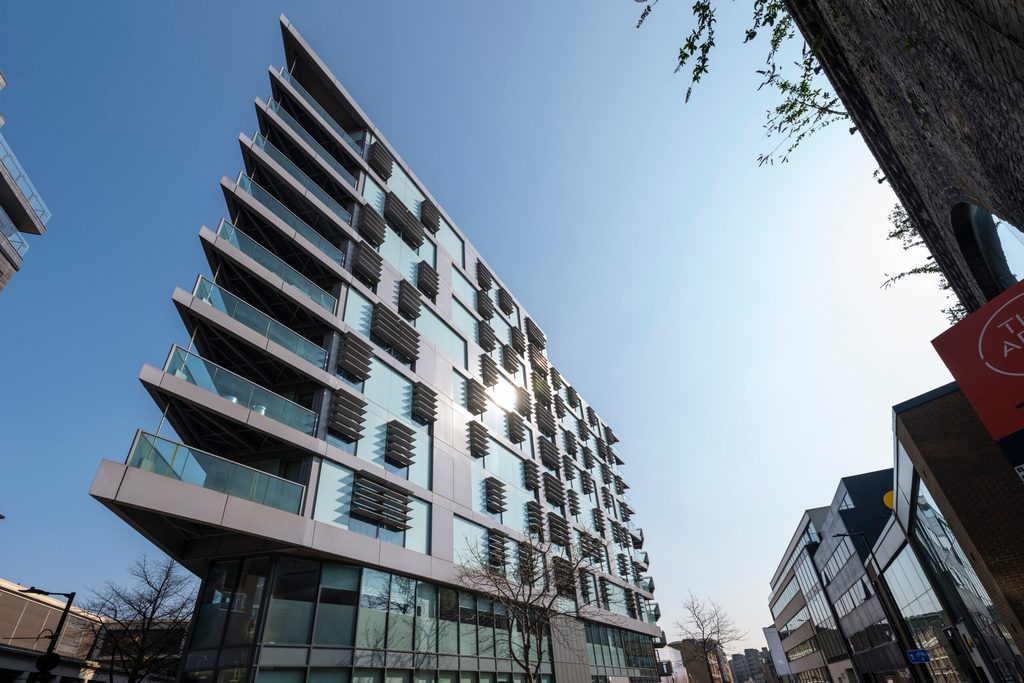 Room types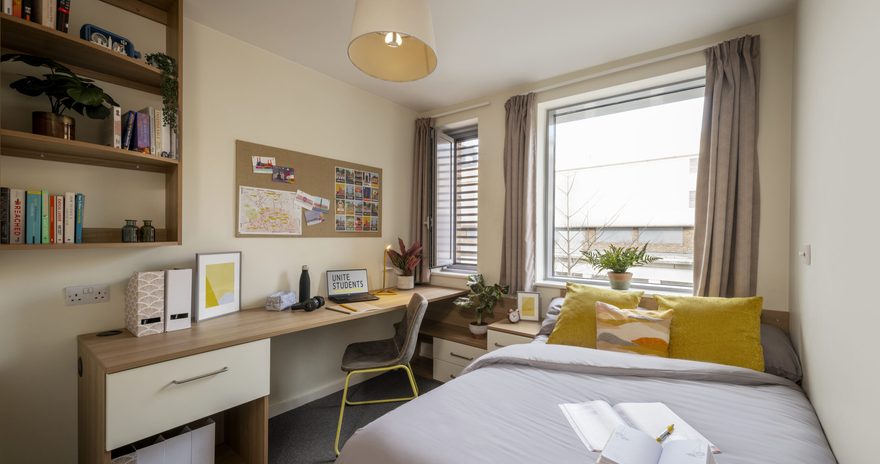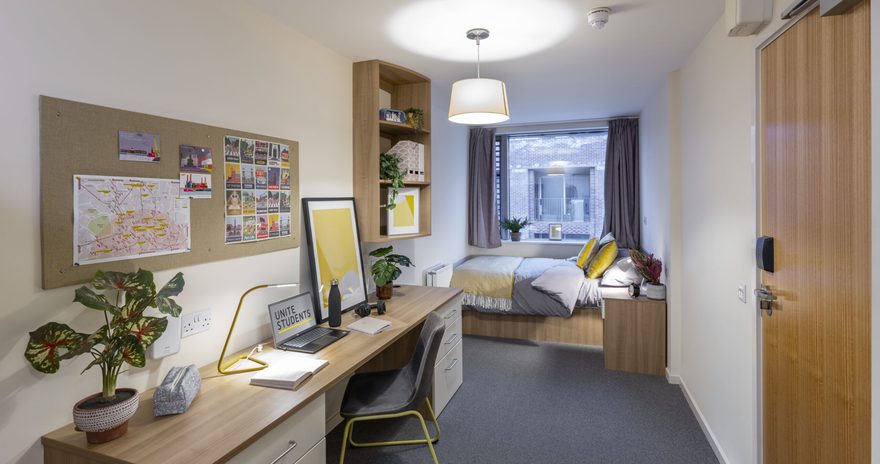 Classic Ensuite
A private bedroom and bathroom in a flat of up to 9 students, with a shared kitchen.
Optional extras to upgrade your experience
Luxury bedding pack
Kitchen pack
Exclusive to Pathways students
Residence features
Wellbeing
If you need help with anything, you can always speak to a member of the residence team, or make use of the free Student Assistance Programme, a 24-hour advice line and app.
Facilities
The residence has an on-site laundry room for washing your clothes (usage charges apply) and a study room where you can work on private or group projects.
Social life
Moonraker point has a range of entertainment facilities ideal for socialising with your new friends.
Security
There is an on-site overnight management team to keep you safe, as well as 24-hour security cameras and secure door entry.
What's included
High-speed WiFi and all other bills are included in your rent, as well as a free standard bedding pack.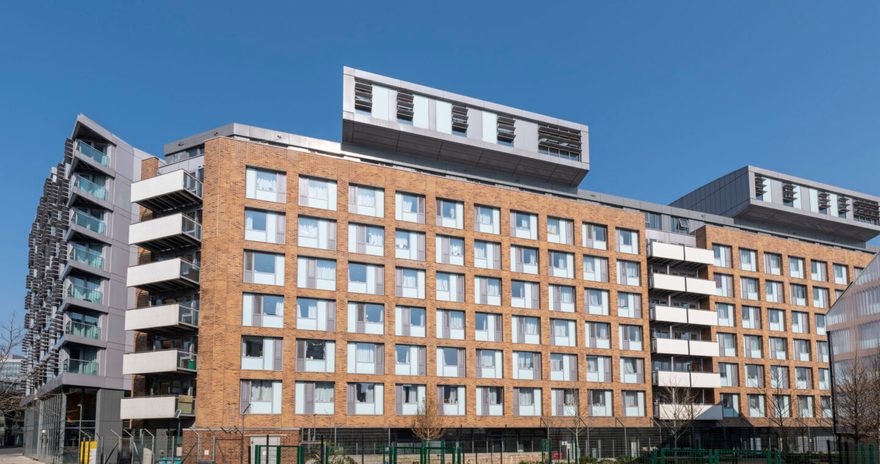 Getting around
Pocock St, London SE1 0FN
You'll be close to attractions like Borough Market and Bankside, and just a short walk from Kaplan International College London. For travelling further afield, London has many frequent buses, trains and underground services.
Typical journey times
Discover more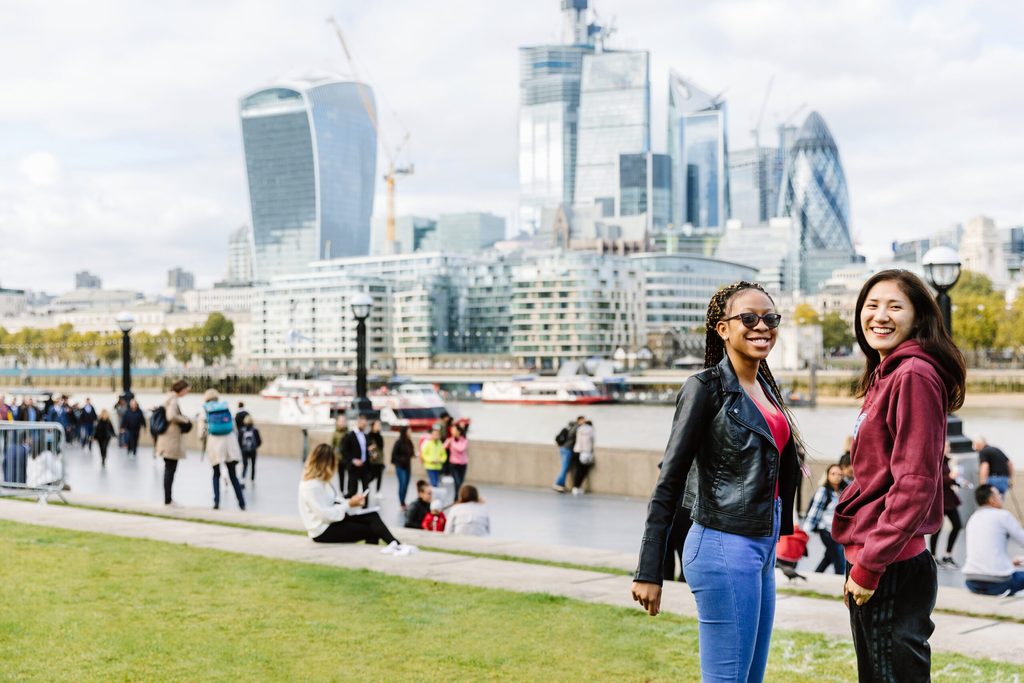 Discover life in one of the UK's most exciting cities.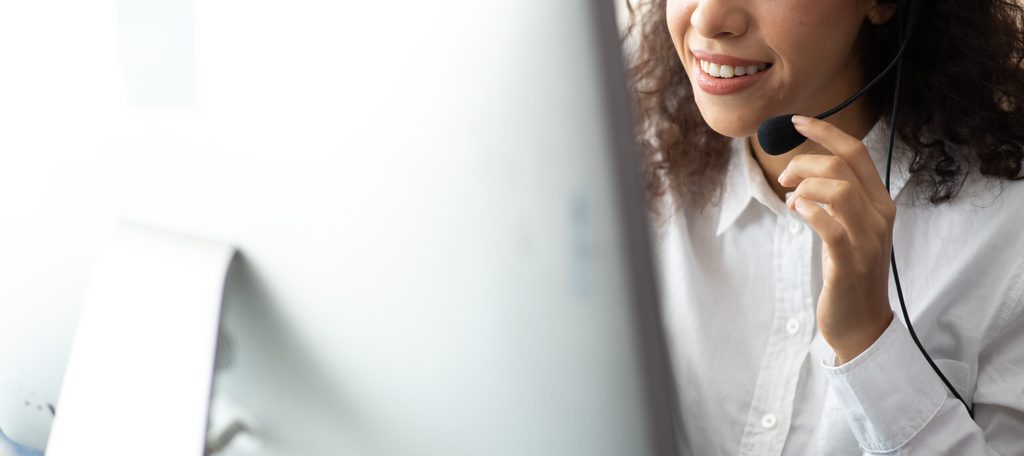 Discover the benefits of booking with Kaplan Living.