Kelvin Court
Exclusive to Pathways students
Kelvin Court
Enjoy modern accommodation close to a range of amenities in Glasgow's lively West End district.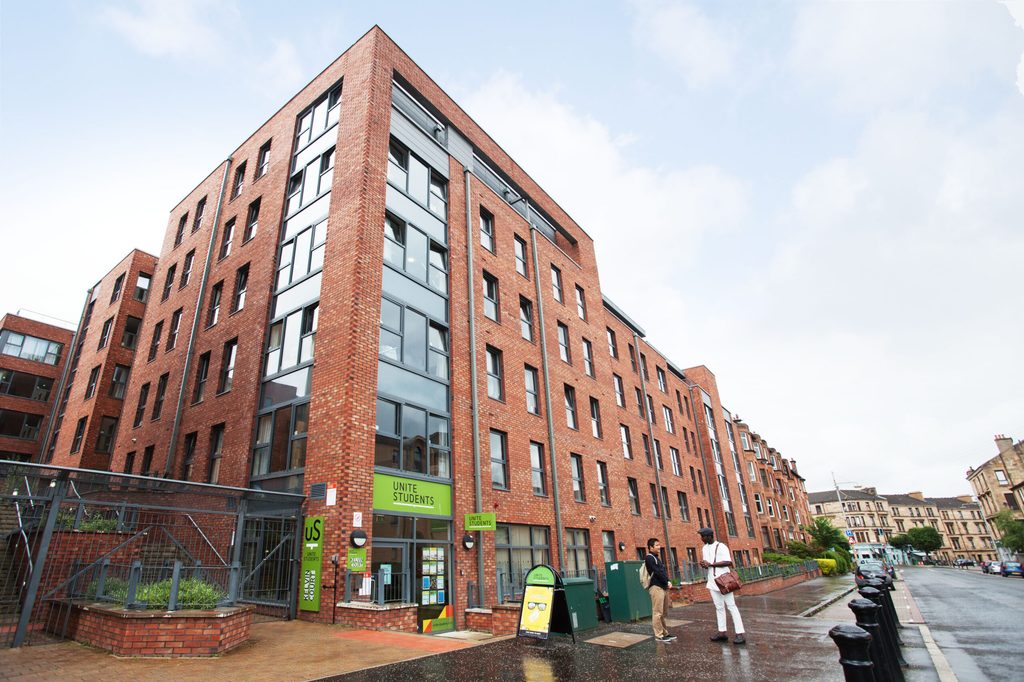 Room types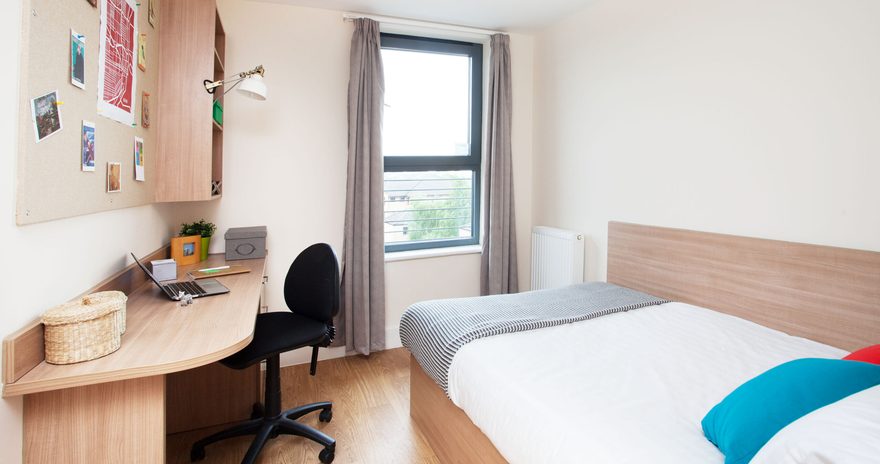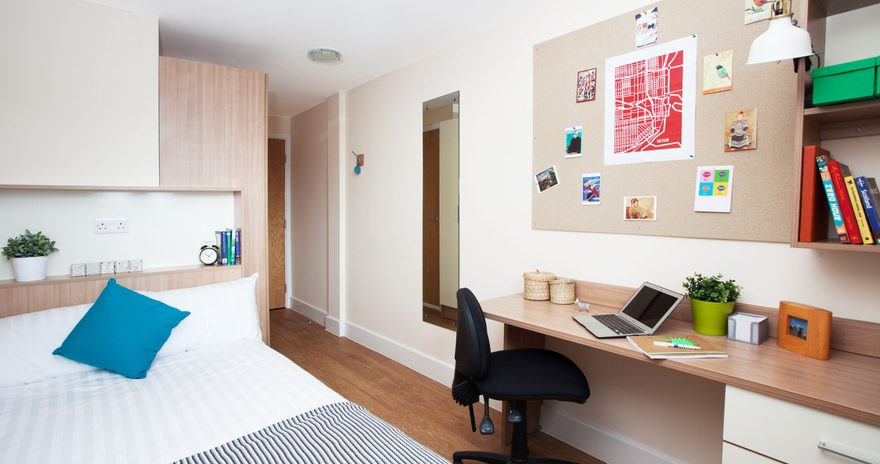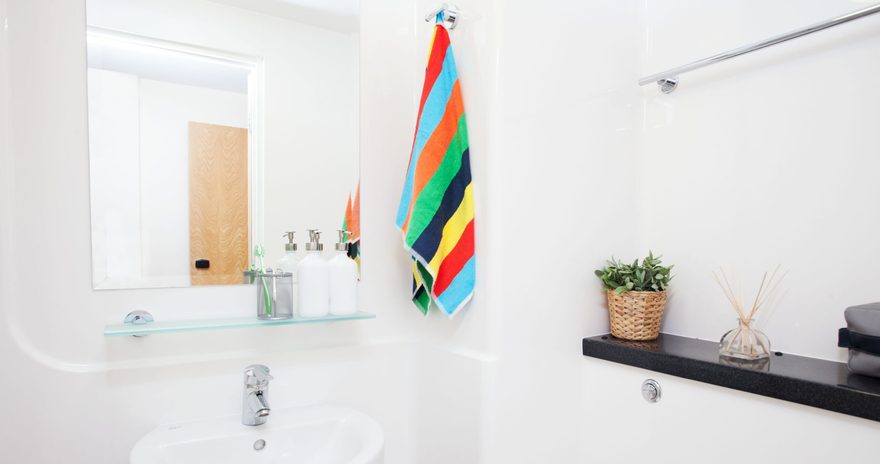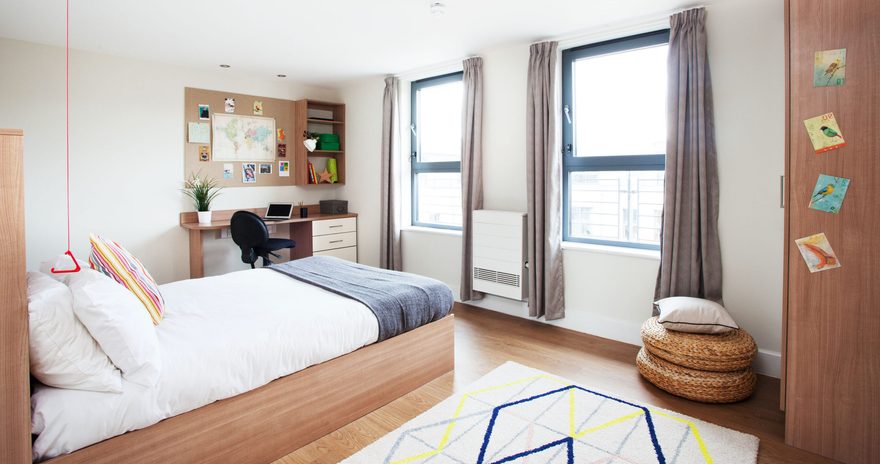 Classic Ensuite
A private bedroom and bathroom in a flat of up to 5 students, with a shared kitchen.
Private bathroom
Shared kitchen
Internet
Optional extras to upgrade your experience
Luxury bedding pack
Kitchen pack
Exclusive to Pathways students
Residence features
Wellbeing
Help is on hand if you're feeling worried, from a friendly face in the on-site management team to a 24-hour confidential advice line available to all students.
Facilities
The residence offers a quiet study room, bike storage and an on-site laundry room (usage charges apply).
Social life
You'll have a great range of entertainment facilities, including a TV room, games area and outdoor courtyard.
Security
There's an on-site security team to help you feel safe, along with secure door entry and 24-hour security cameras.
What's included
All bills — such as electricity, water, maintenance and WiFi — are included in your rent. You'll also receive a free standard bedding pack.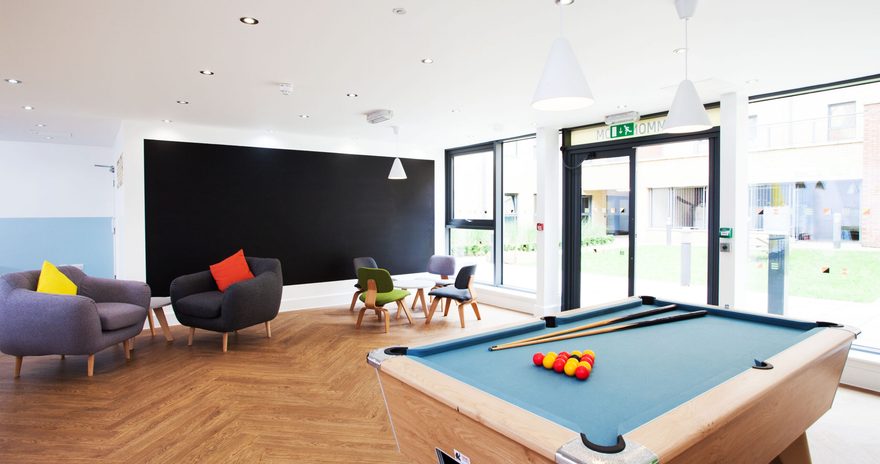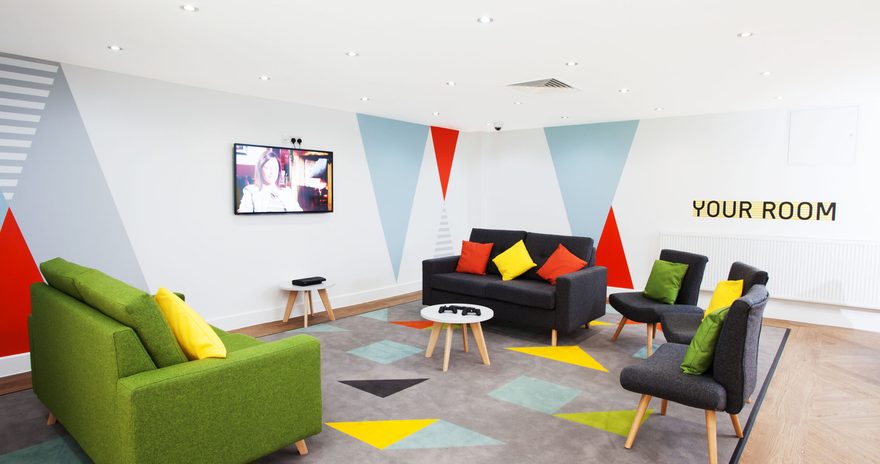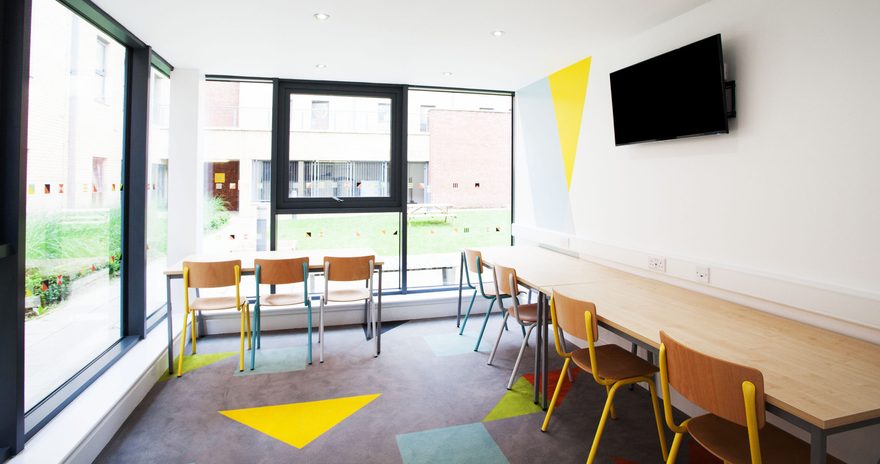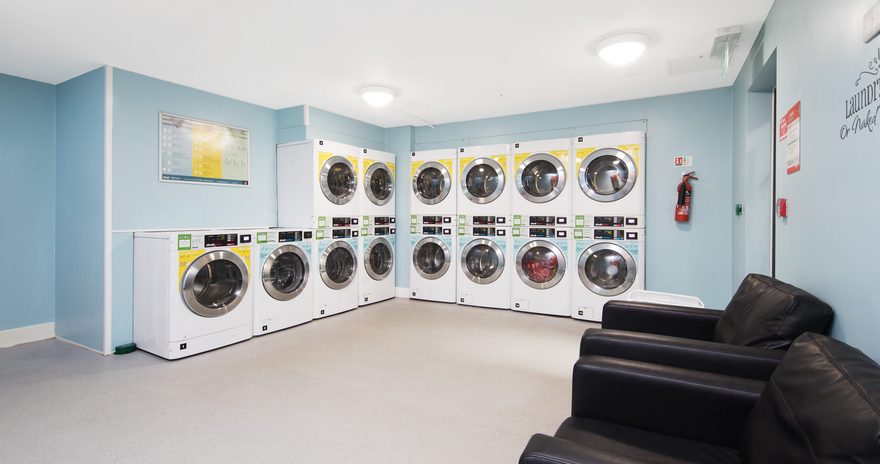 Getting around
30 Yorkhill St, Yorkhill Parade, Glasgow, G3 8RY
It's easy to get around in Glasgow on foot or by bus, train and subway. The residence is conveniently close to supermarkets, shops and restaurants.
Typical journey times
Discover more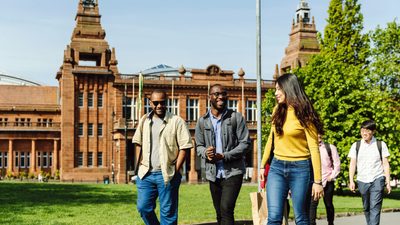 Learn about life in this fashionable Scottish city.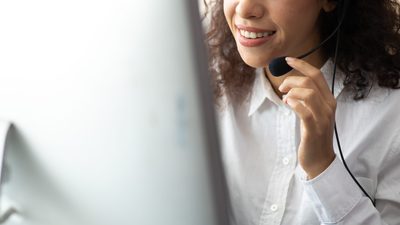 Discover the benefits of booking with Kaplan Living.