Tramworks
Exclusive to Pathways students
Tramworks
Join the fun in Glasgow's West End district, in this stylish residence with a social atmosphere.
Key features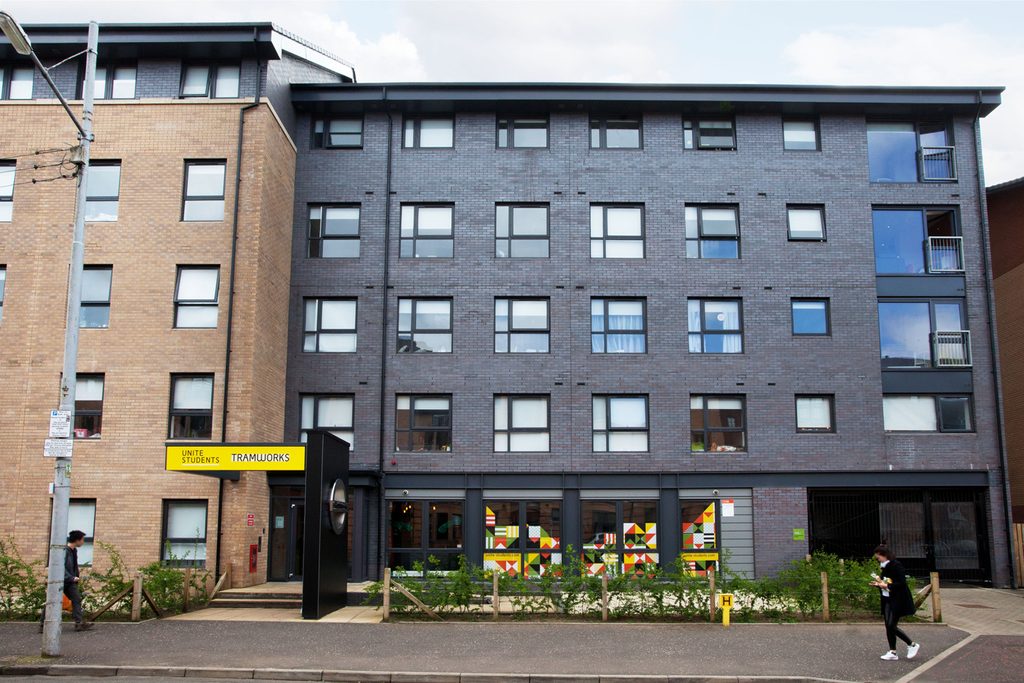 Room types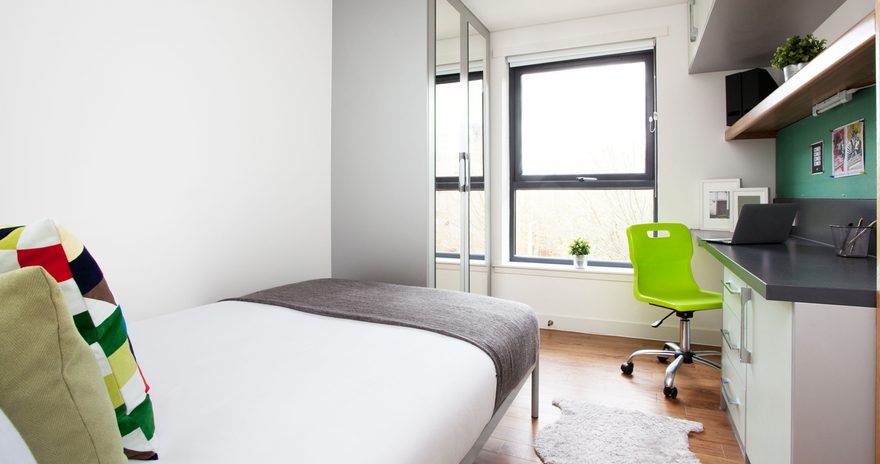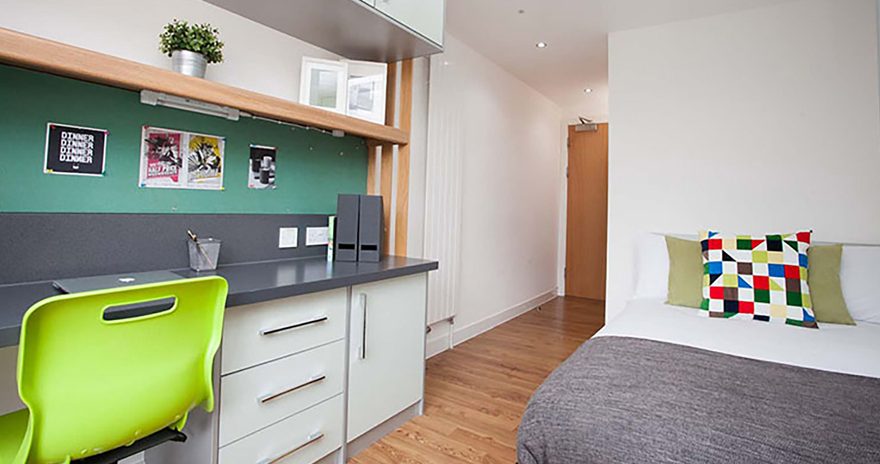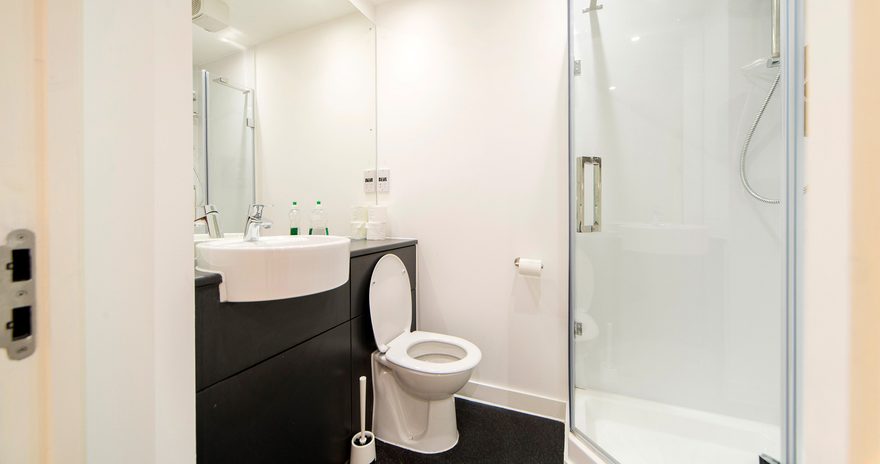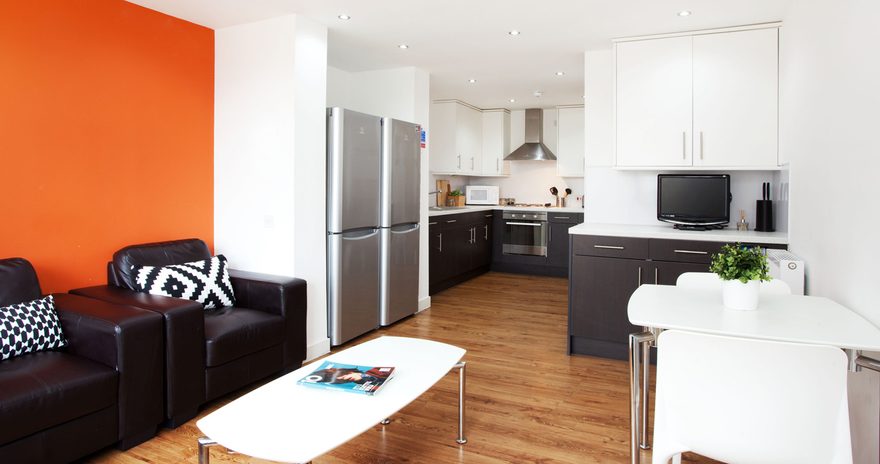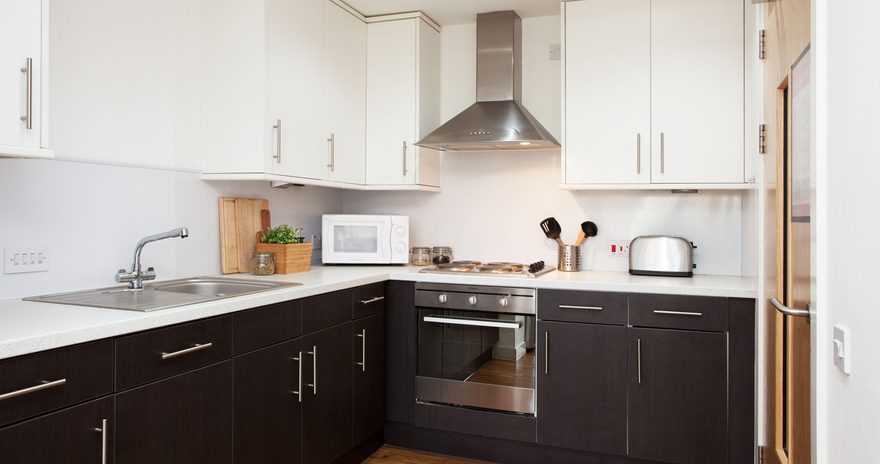 Classic Ensuite
A private bedroom and bathroom in a flat of up to 6 students, with a shared kitchen.
Optional extras to upgrade your experience
Luxury bedding pack
Kitchen pack
Exclusive to Pathways students
Residence features
Wellbeing
You can always speak to the on-site team if you have any problems or worries. Alternatively, you can access confidential advice and support through the Student Assistance Programme helpline and app.
Facilities
It's easy to keep fit at Tramworks, as you'll have handy access to an on-site gym. The residence also has secure bicycle storage and a laundry room for washing your clothes (usage charges apply).
Social life
There are communal spaces where you can meet with your friends, play table tennis or relax in the peaceful courtyard.
Security
There is secure door entry and on-site staff available 24/7 to help you feel safe.
What's included
Utilities, maintenance costs and high-speed WiFi are included in your rent. A free standard bedding pack is also provided.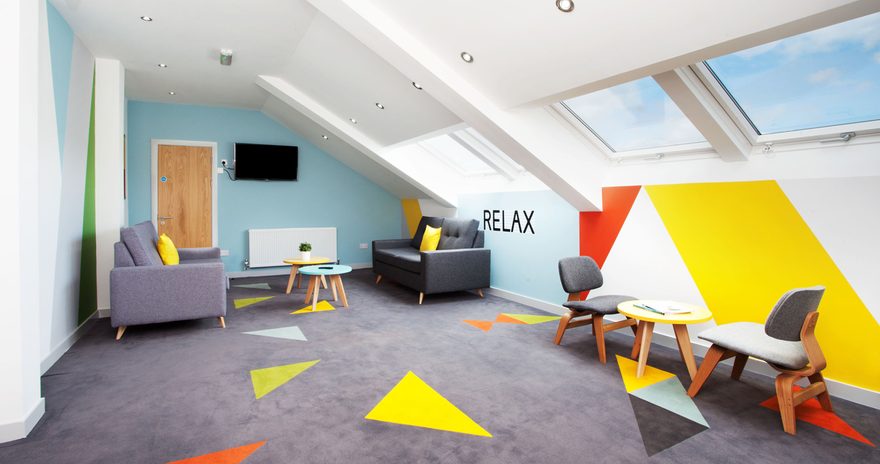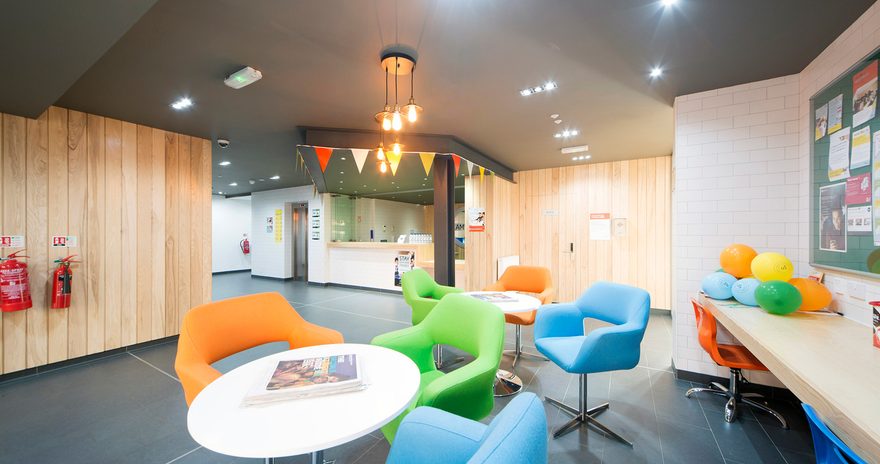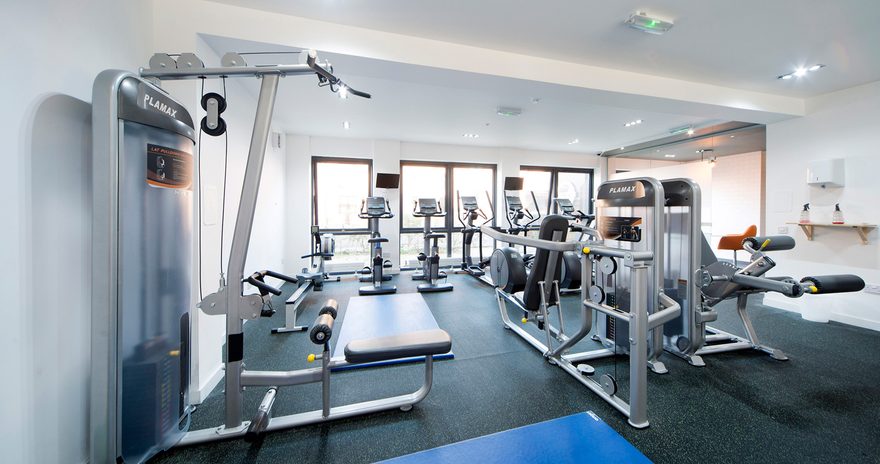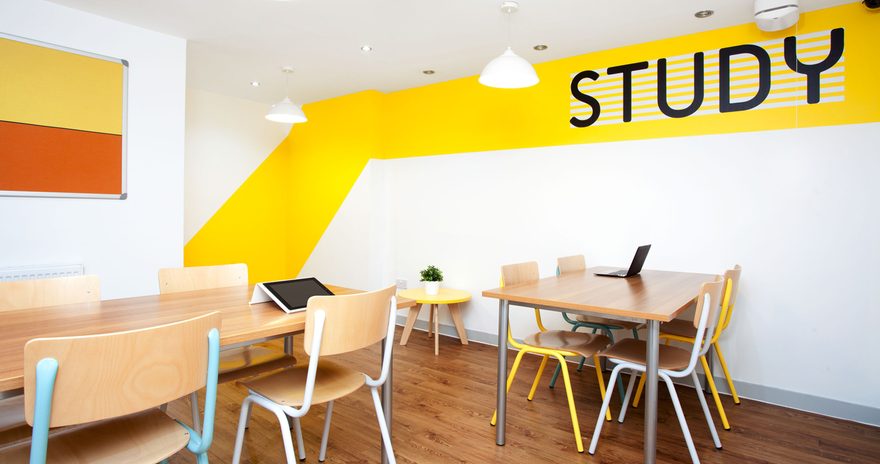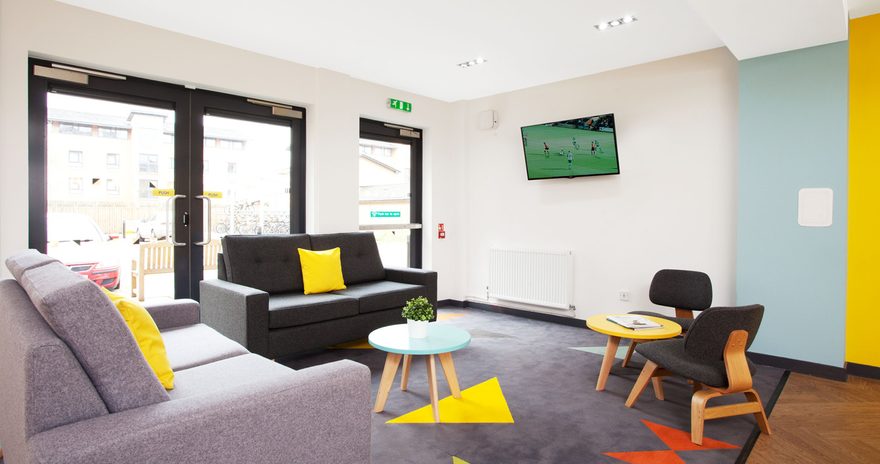 Getting around
107 Kelvinhaugh Street, Glasgow, G3 8PX
You'll be close to shops and cafés at Tramworks, as well as only a short walk from your classes. For getting around the rest of city, you'll enjoy regular public transport options including buses, trains and a subway system.
Typical journey times
Discover more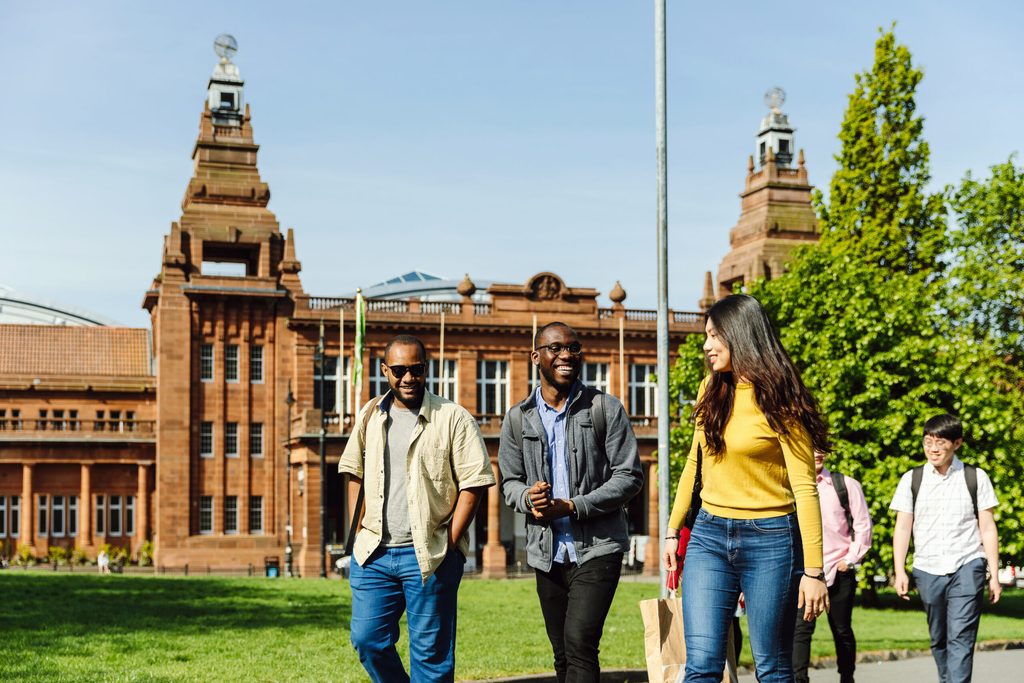 Learn about life in this fashionable Scottish city.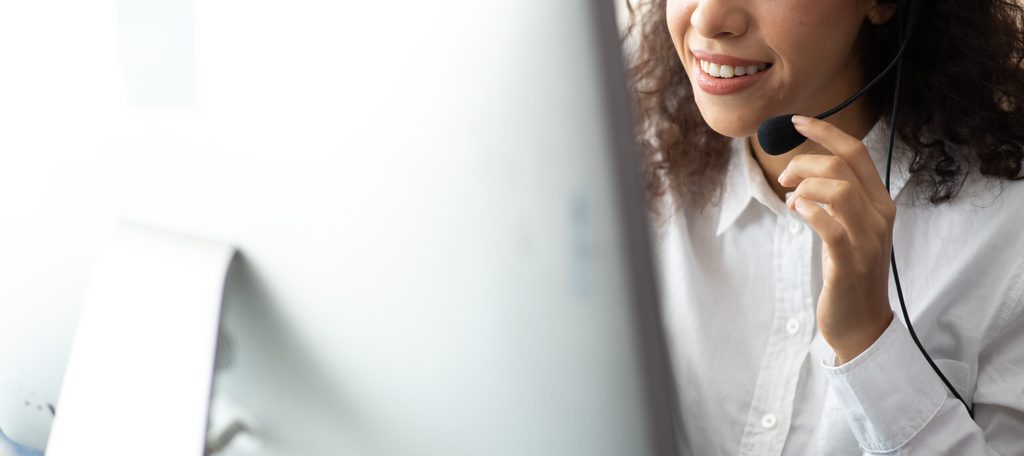 Discover the benefits of booking with Kaplan Living.