Chapter Spitalfields
Exclusive to Pathways students
Chapter Spitalfields
Enjoy modern living at this stylish residence in the middle of fashionable east London.
Key features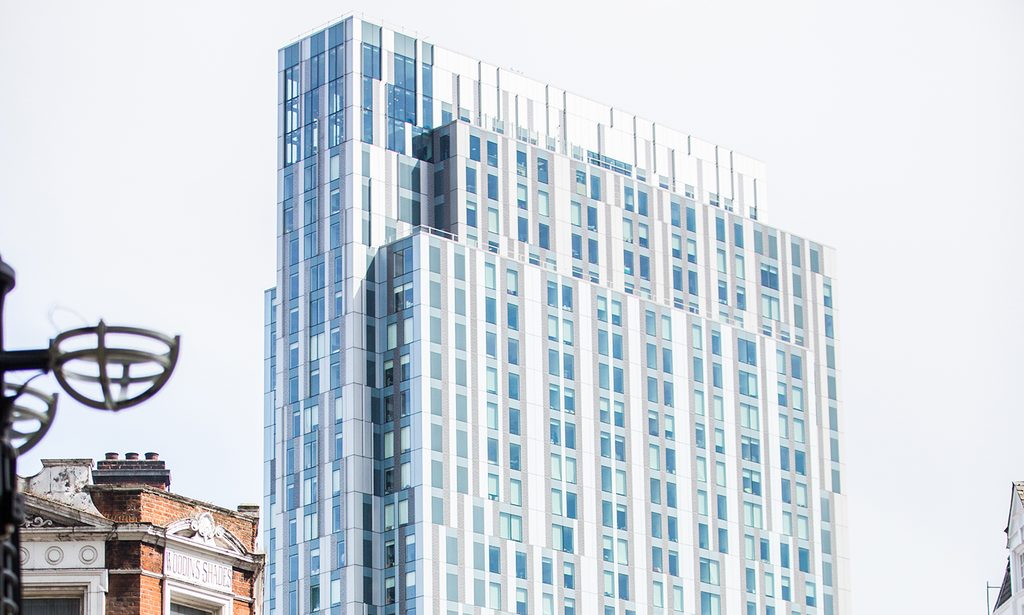 Room types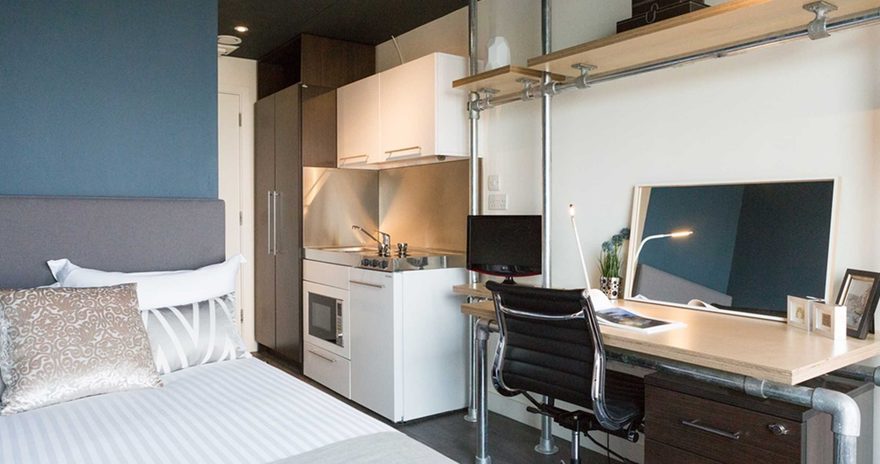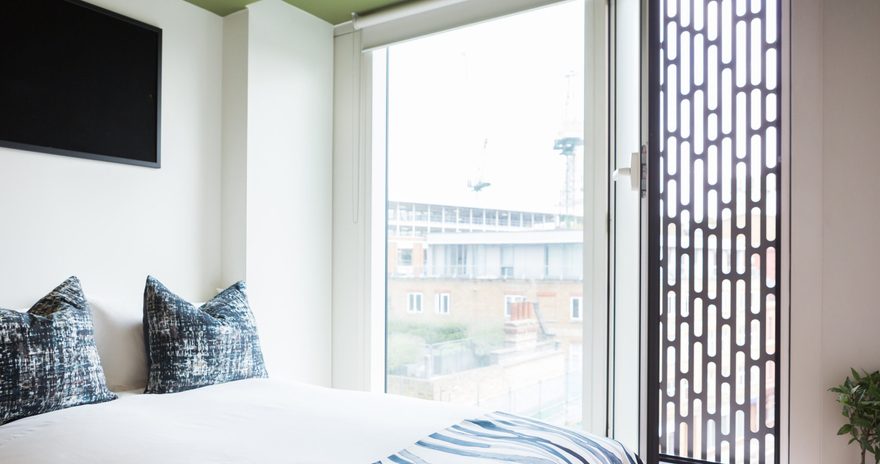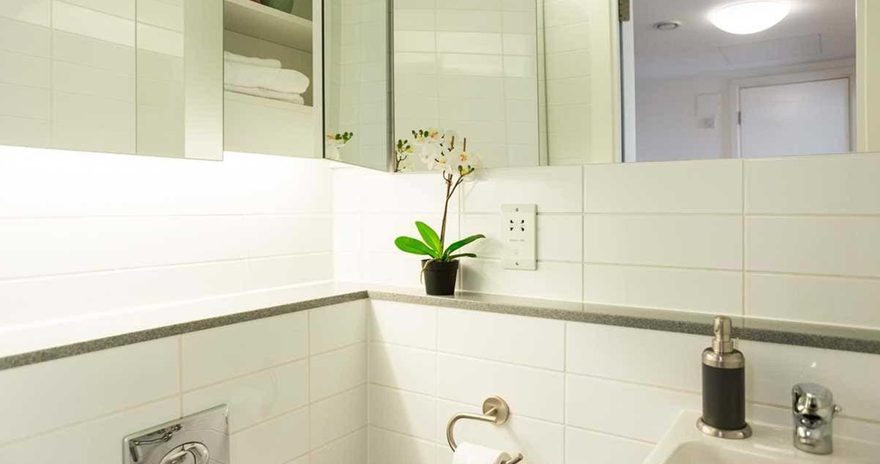 Bronze Studio
A self-contained studio flat with a private bedroom, bathroom and kitchen.
Private bathroom
Private kitchen
Internet
Optional extras to upgrade your experience
Luxury bedding pack
Kitchen pack
Exclusive to Pathways students
Residence features
Wellbeing
If you ever need help with anything, the on-site team is on hand; or you can access advice and support via a 24-hour helpline and app.
Facilities
Enjoy use of an on-site gym and laundry room (usage charges apply for laundry).
Social life
There's so much to do at Chapter Spitalfields! You can have a singing contest in the karaoke room or catch a film in the private, on-site cinema. Alternatively, meet your friends in the bar and café, or relax in the outdoor courtyard. When you need to work on your assignments, you'll find study rooms and a library in the residence. You can also use all the facilities at other Chapter residences too!
Security
There is secure door entry, security cameras and an overnight on-site management team to keep you safe.
What's included
All bills, including high-speed WiFi, are included in the cost of your rent. You'll also enjoy a standard bedding pack free of charge.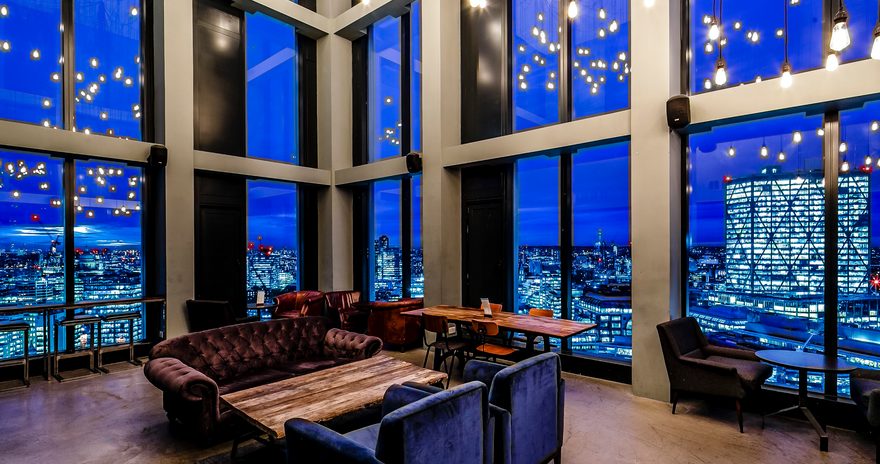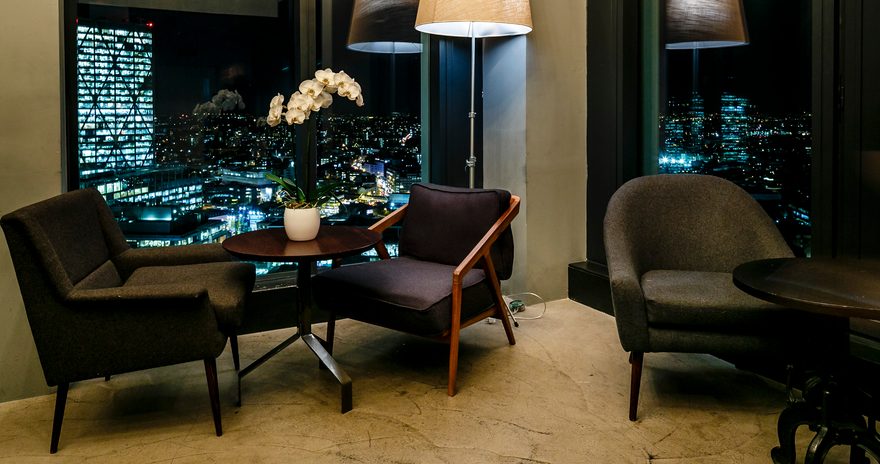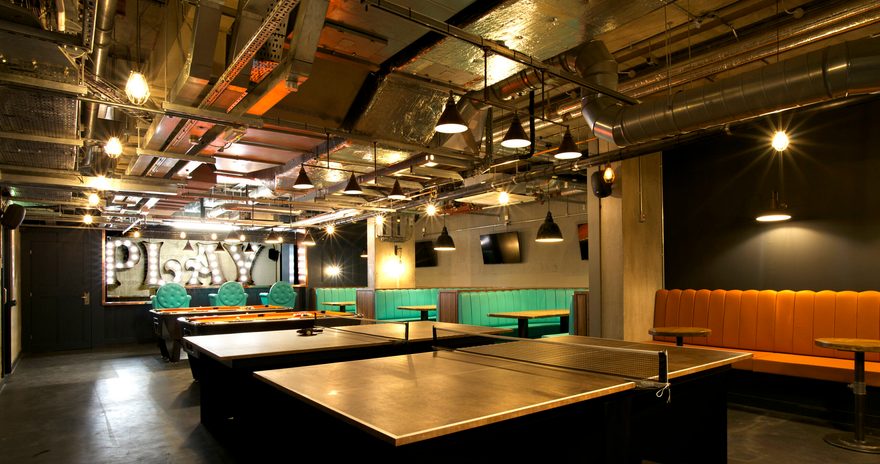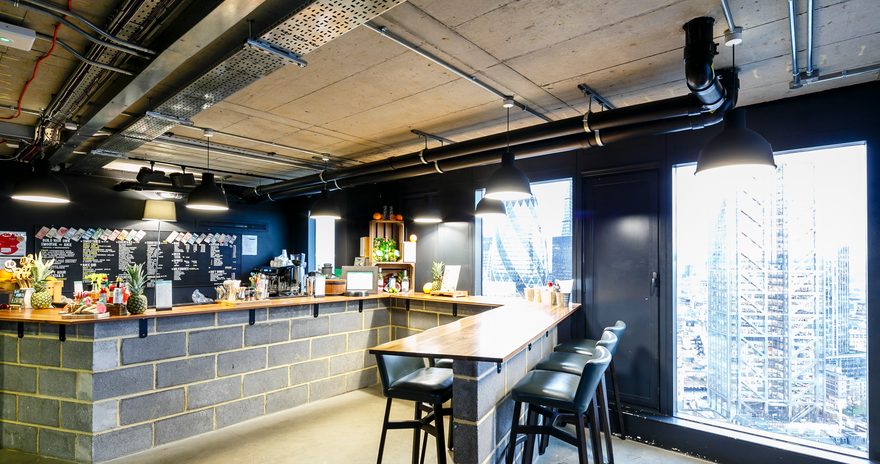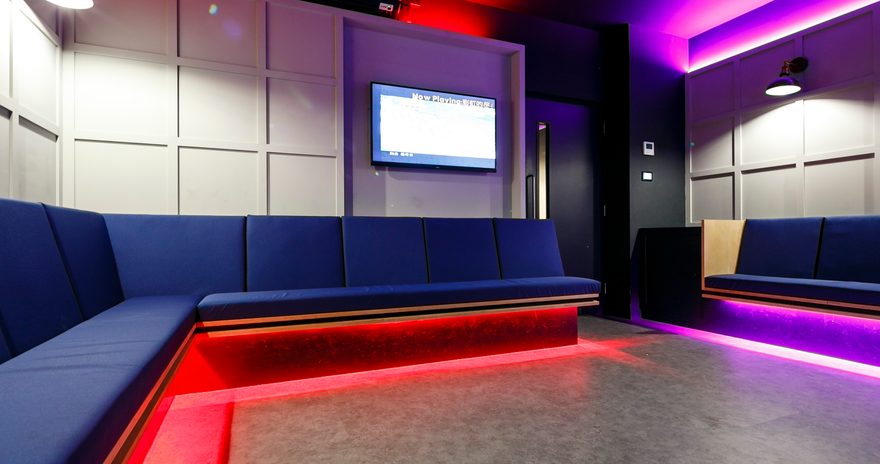 Getting around
9 Frying Pan Alley, London, E1 7HS
You'll have a great range of shops, cafés and bars within walking distance, and you can easily get to your classes on foot, too. For travelling further afield, London has some of the best public transport in the world, including many regular buses, trains and the London Underground.
Typical journey times
Discover more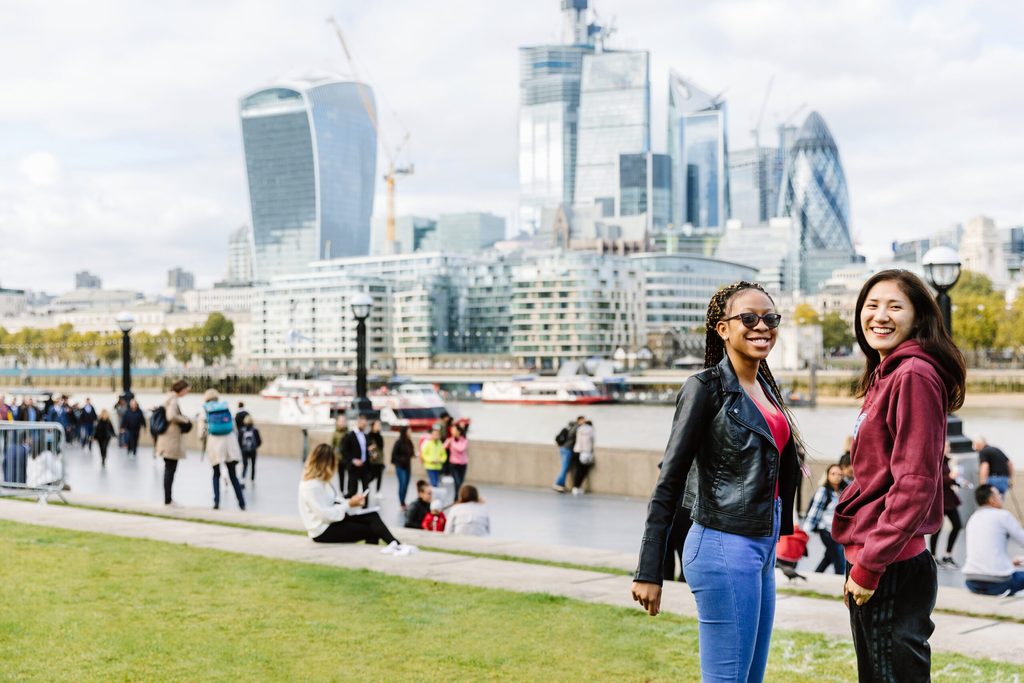 Discover life in one of the UK's most exciting cities.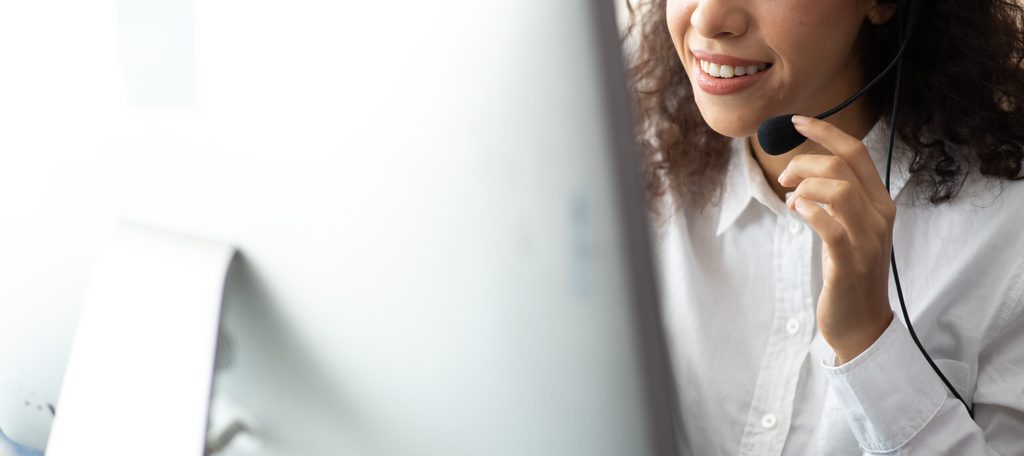 Discover the benefits of booking with Kaplan Living.