Radford Mill
Exclusive to Pathways students
Radford Mill
Enjoy this modern and stylish accommodation close to the city centre's many amenities.
Key features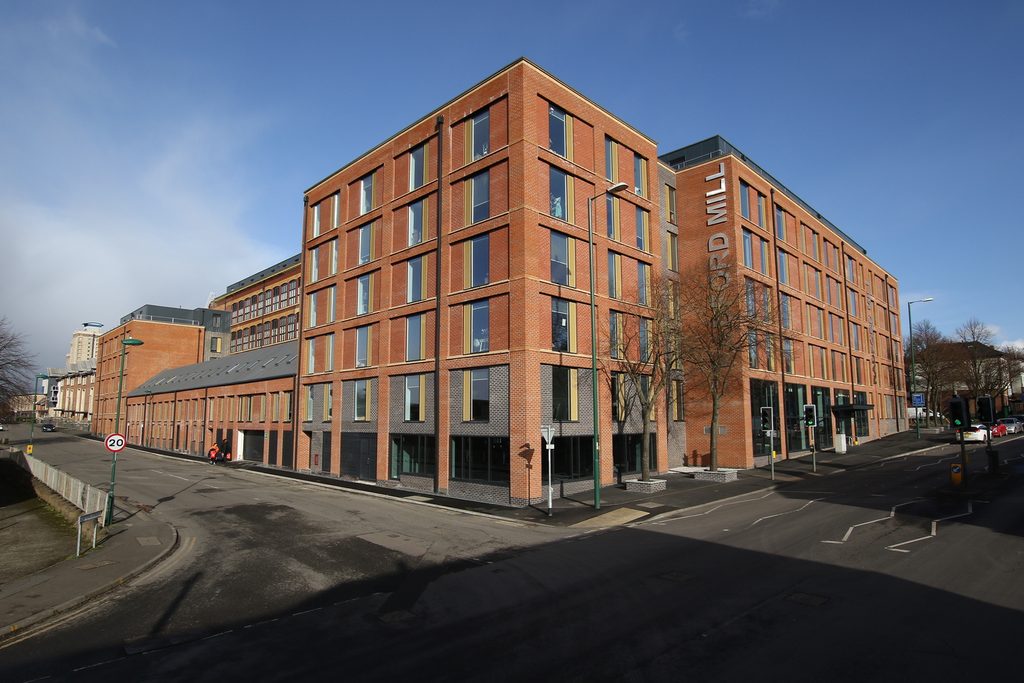 Room types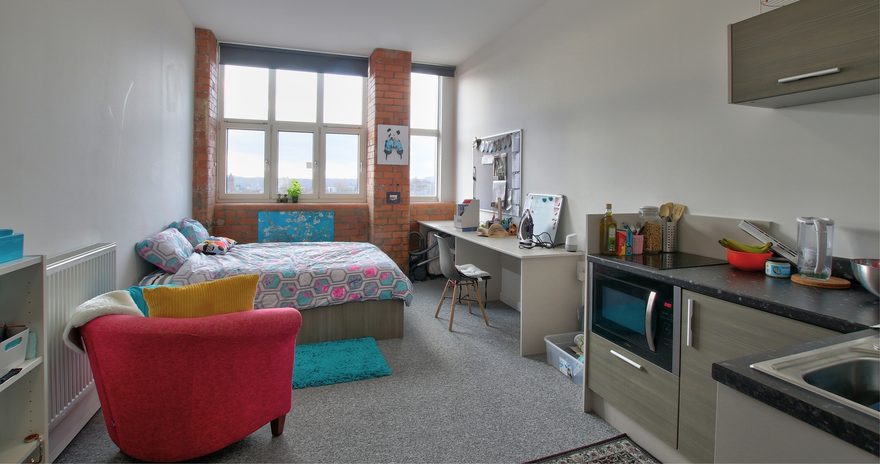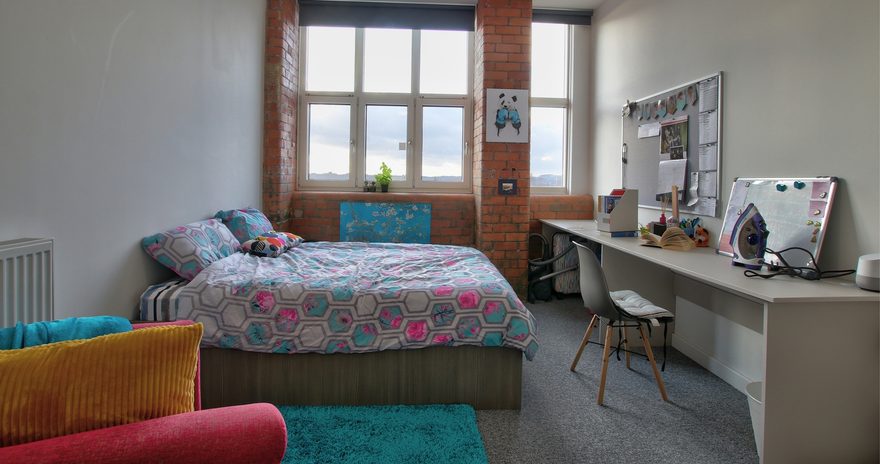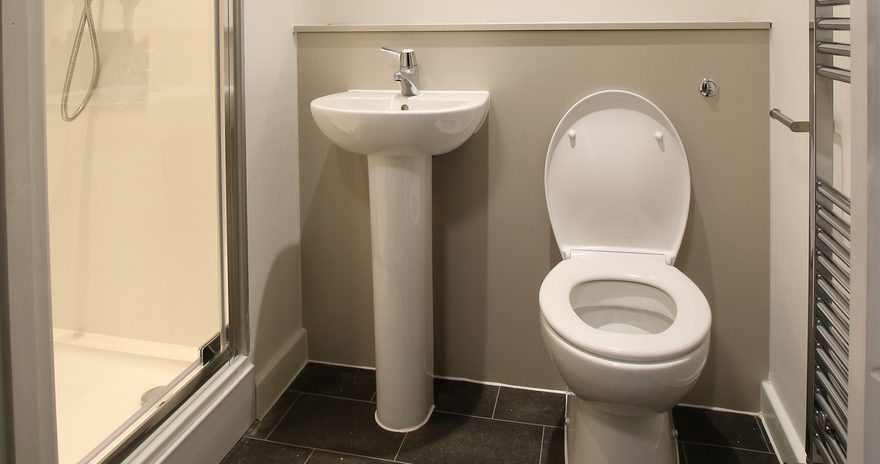 Studio
A self-contained flat with private bedroom, bathroom and kitchen.
Optional extras to upgrade your experience
Luxury bedding pack
Kitchen pack
Exclusive to Pathways students
Residence features
Wellbeing
If you need help, you'll have someone in the residence to talk to, or you can call the Student Assistance Programme, where you can access a qualified counselor.
Facilities
The facilities at Radford Mill are designed with you in mind. You'll have access to an on-site gym, and laundry room (usages charges apply for laundry), as well as bicycle storage and car parking. Plus, it's easy to get some work done in the group study rooms.
Social life
You'll be able to take advantage of communal facilities such as a gaming area and cinema room.
Security
Here you'll benefit from a 24-hour concierge service, as well as security cameras and secure door entry systems to keep you safe.
What's included
All bills, including maintenance and high-speed WiFi, are included in the price of your rent, as is a free standard bedding pack.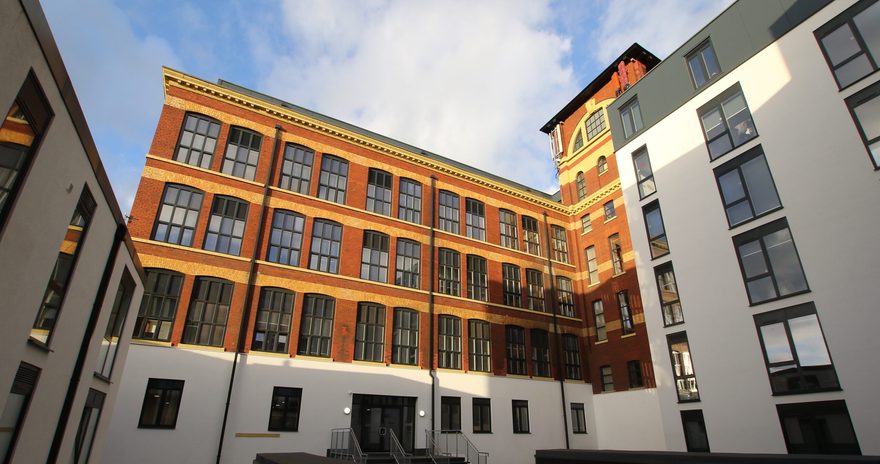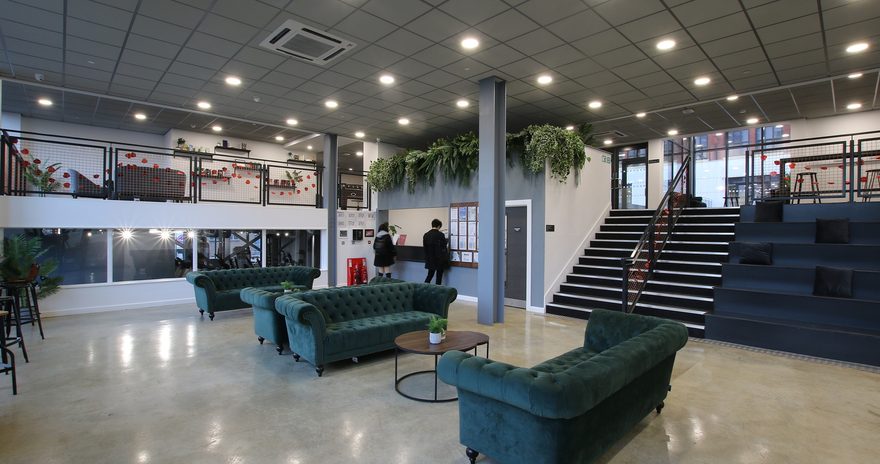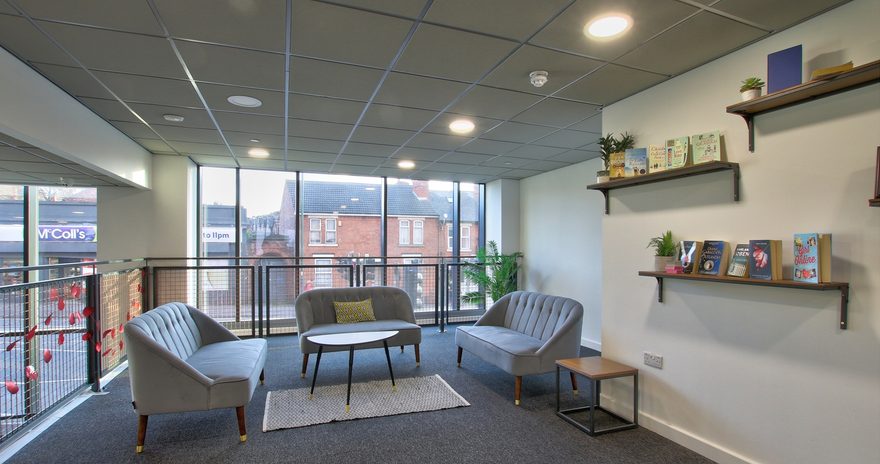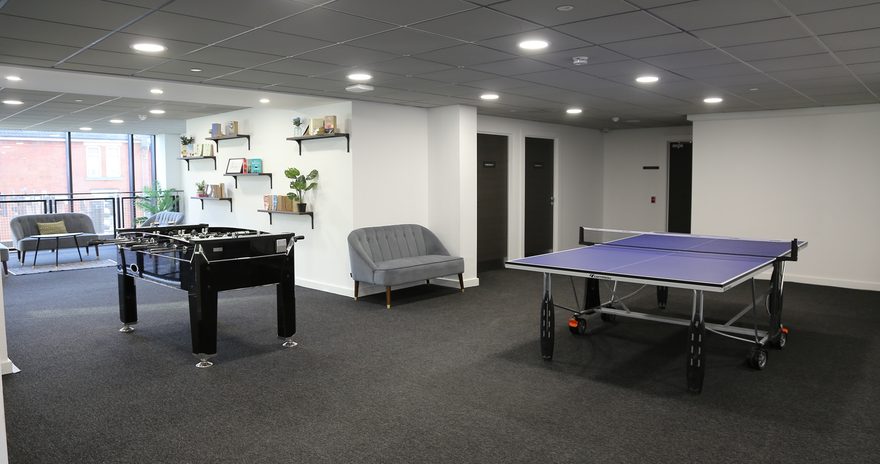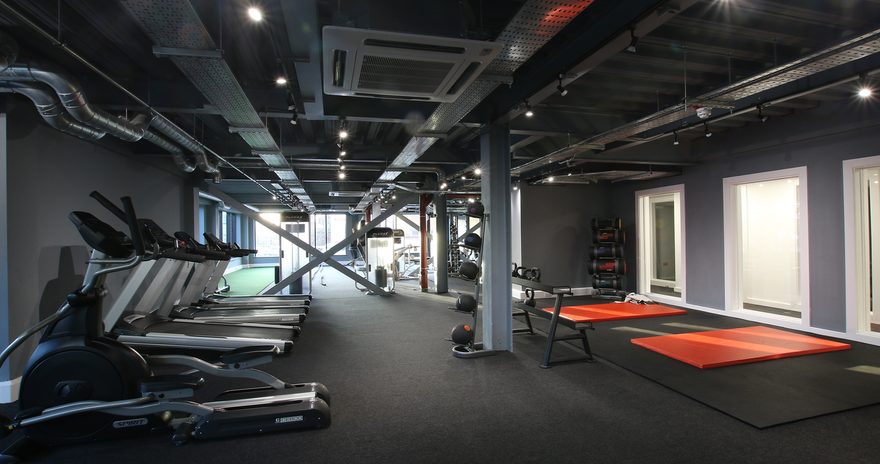 Getting around
150 Ilkeston Rd, Nottingham, NG7 3PB
Nottingham is easy to get around on foot or using public transport — it's within walking distance of Nottingham Trent International College and just a short bus journey to the University of Nottingham International College.
Typical journey times
Discover more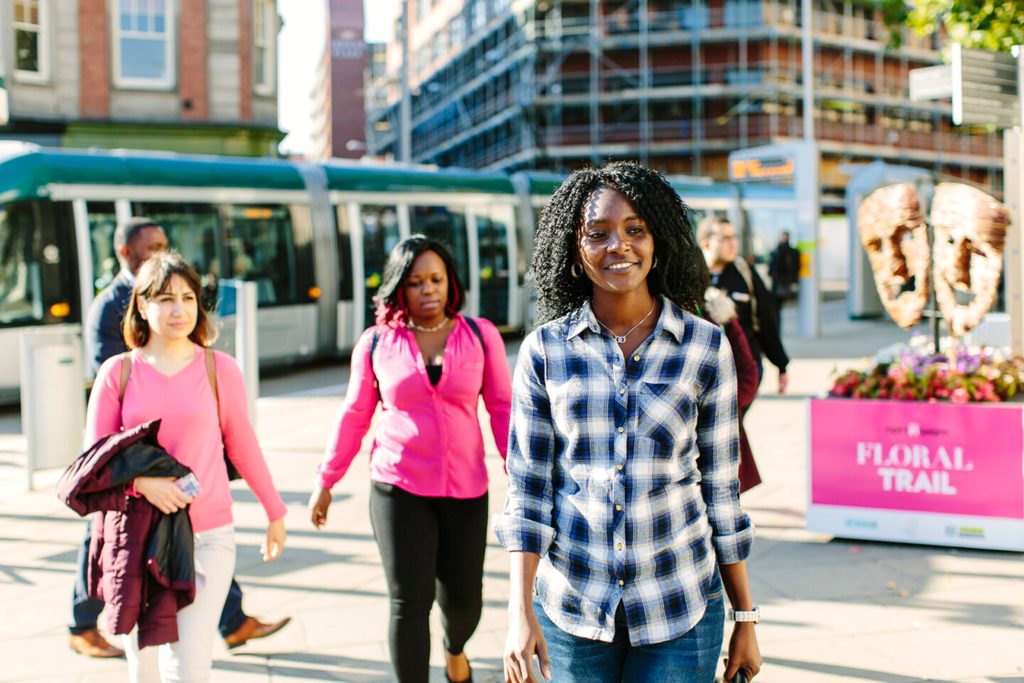 Discover what this student-friendly city has to offer.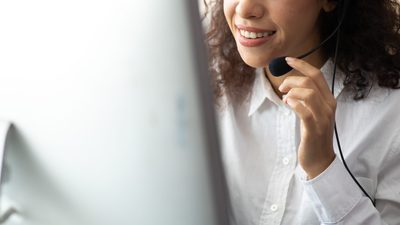 Discover the benefits of booking with Kaplan Living.