Alcuin College
Exclusive to Kaplan Pathways students
Alcuin College
Enjoy convenient living close to university facilities and surrounded by green spaces.
Key features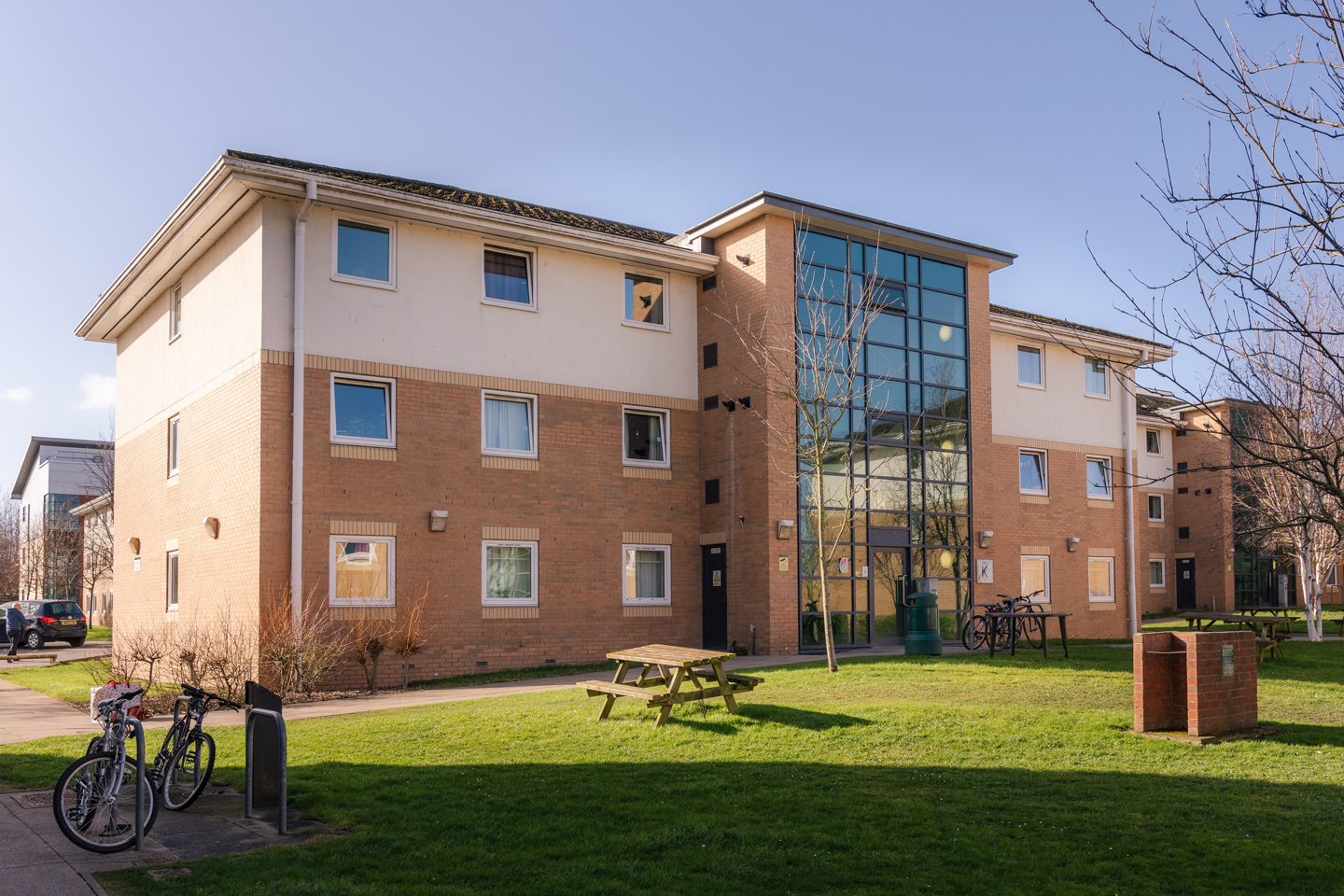 Room types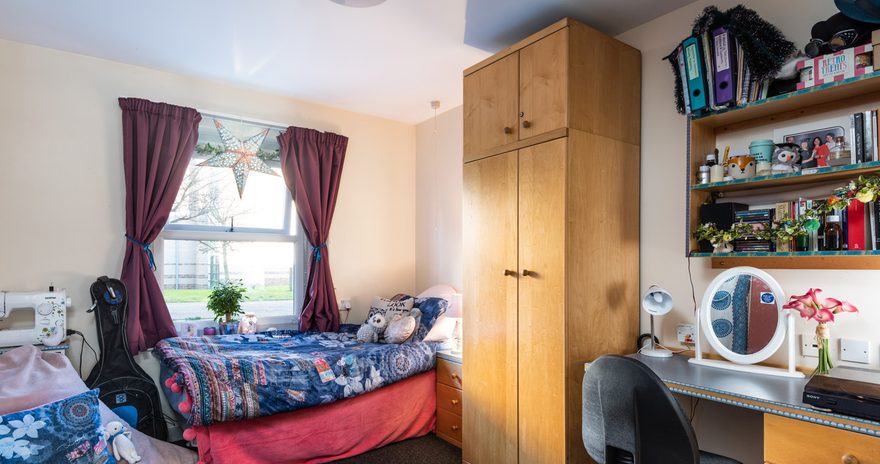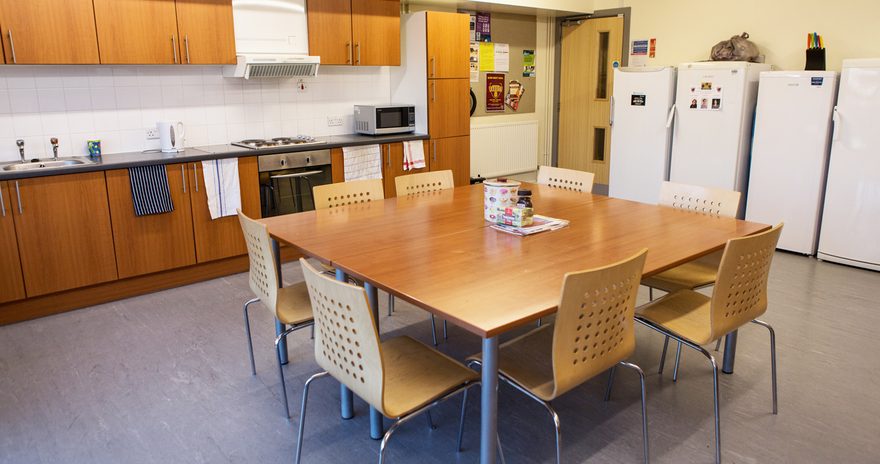 Standard Ensuite
A private bedroom and bathroom in a flat of up to 18 students, with a shared kitchen.
Free bedding and kitchen utensils for your arrival
To make your stay more convenient, you'll be provided with some essential items free of charge. These include:
Bedding
Cooking equipment
Tableware
Exclusive to Kaplan Pathways students
Residence features
Wellbeing
If you have any questions or problems, there will be friendly residence staff to talk to. You can also use the Student Assistance Programme, a free helpline and app where you can get confidential advice from a trained counsellor.
Facilities
The residence has safe bike storage and laundry facilities (usage fees apply). When you need to get some quiet study done, the campus library is close by.
Social life
It will be easy to make friends in the residence's common room which has a pool table, large screen projector and shared kitchen area. You'll also be only a short walk from a café.
Security
You can feel safe in your new home with secure access doors, security cameras and a 24-hour helpline you can call if you ever have any concerns.
What's included
All bills, including utilities and high-speed WiFi, are included in your rent. Plus, you'll receive a free standard bedding pack and kitchen set to get you started.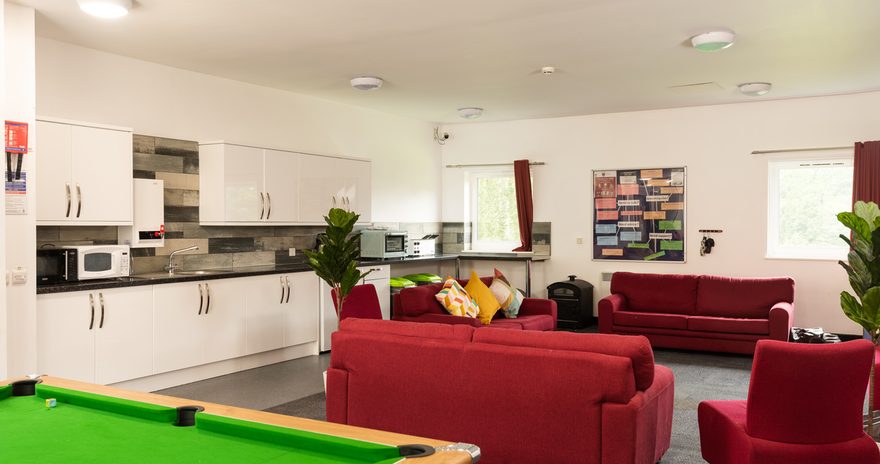 Getting around
University of York, Alcuin College, Alcuin Way, Heslington, York, YO10 5DD
It's easy to get around in York, either on foot or using the regular bus services.
Typical journey times
Discover more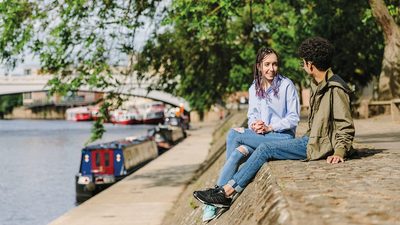 This historic city has a lot to keep you occupied.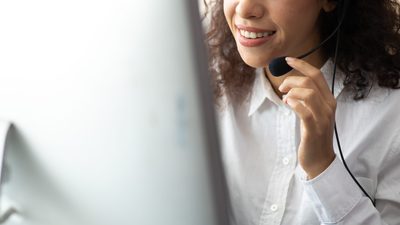 Find out about all the benefits of booking with us.