David Kato College
Exclusive to Pathways students
David Kato College
Conveniently located student accommodation based on Campus East, close to university facilities.
Key features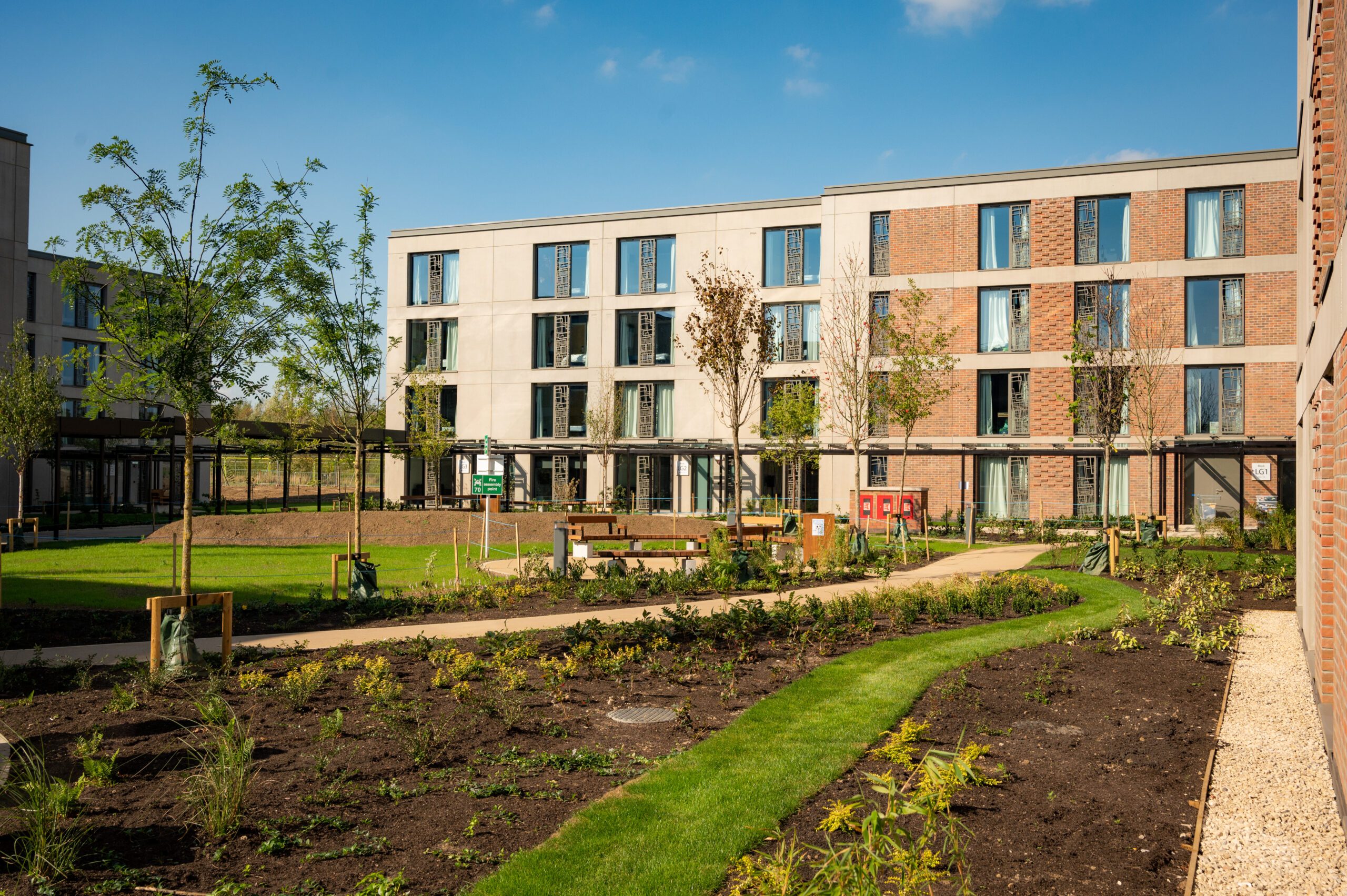 Room types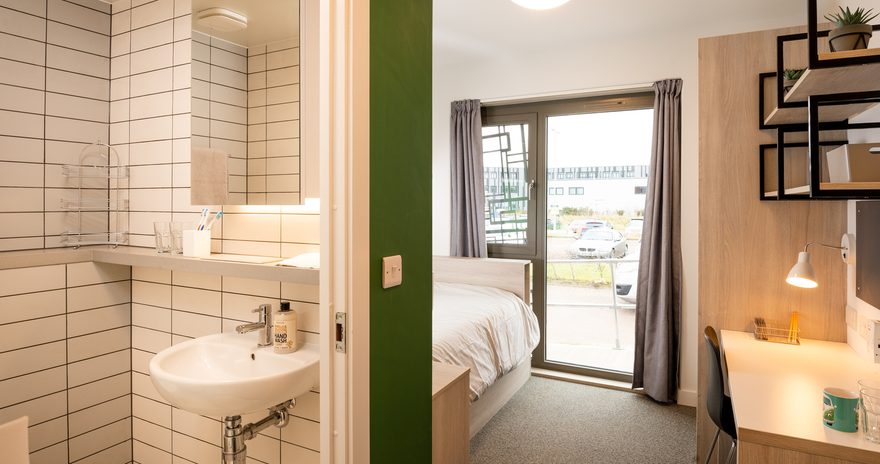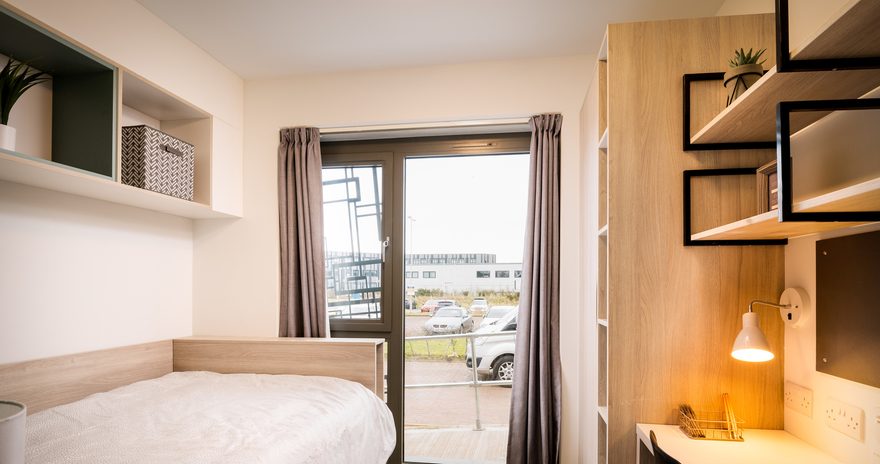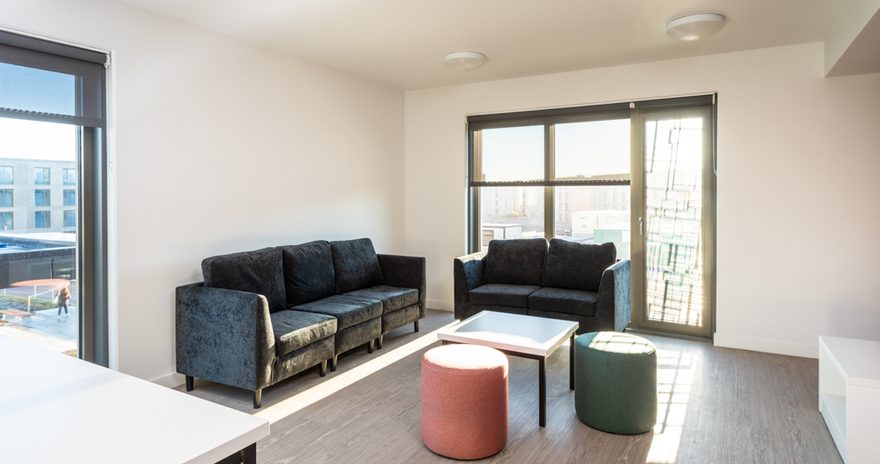 Standard Ensuite
A private bedroom and bathroom in a flat of up to 8 students, with a shared kitchen.
Private bathroom
Shared kitchen
Internet
Exclusive to Pathways students
Residence features
Wellbeing
The reception team will be on hand to help and direct you if you have any problems, and you'll have free access to trained counselors through a 24-hour advice and support line available to all residents.
Facilities
You'll be able to use secure bicycle storage and an on-site laundry room (usage fees apply).
Social life
You'll have access to great communal areas like quiet rooms, study spaces and the Hub, where you can relax and play games like pool and table tennis.
Security
The on-site reception team will help you to feel safe, as well as secure access doors, security cameras and a 24-hour helpline.
What's included
It's easy to budget, as all utility bills and both fast broadband and WiFi internet are included in your rent. You can also enjoy one free weekly meal at the Piazza Restaurant on Campus East. Details of when and how you can get your meal will be given to you on check-in.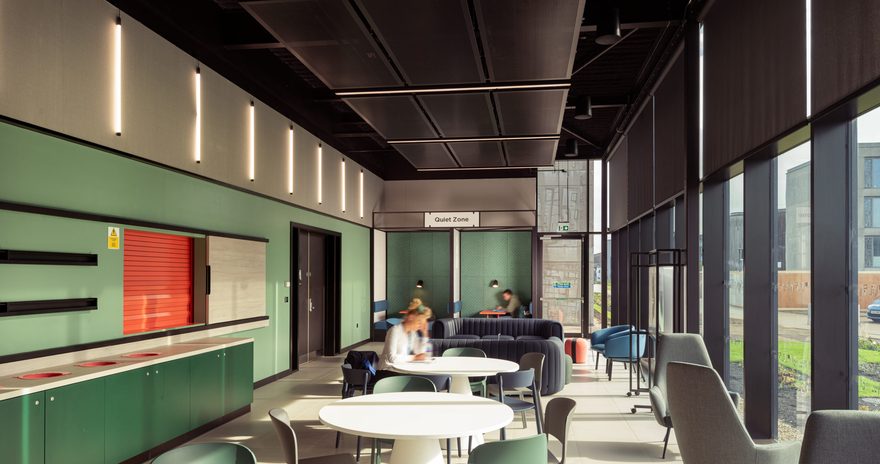 Getting around
University of York, David Kato College, Heslington, York, YO10 5GA
You'll be just a short walk from the University of York International Pathway College, and many university facilities. There's a convenient shuttle bus taking you to Campus West, and regular public buses serving the city centre.
Typical journey times
Discover more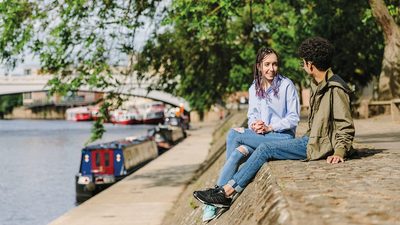 This historic city has a lot to keep you occupied.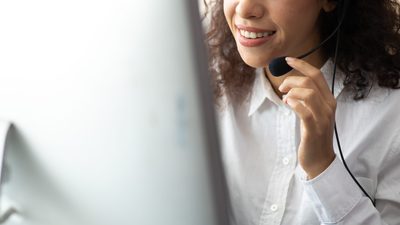 Discover the benefits of booking with Kaplan Living.