Scape Shoreditch
Scape Shoreditch
Enjoy living in one of London's most colourful neighbourhoods, with everything you need in easy reach.
Key features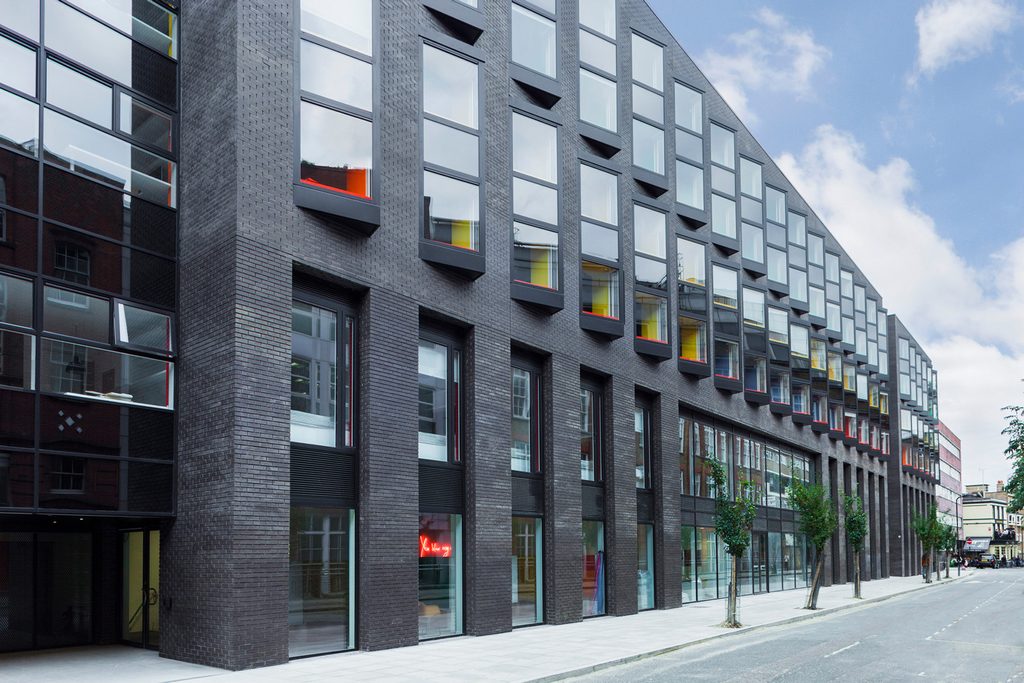 Room types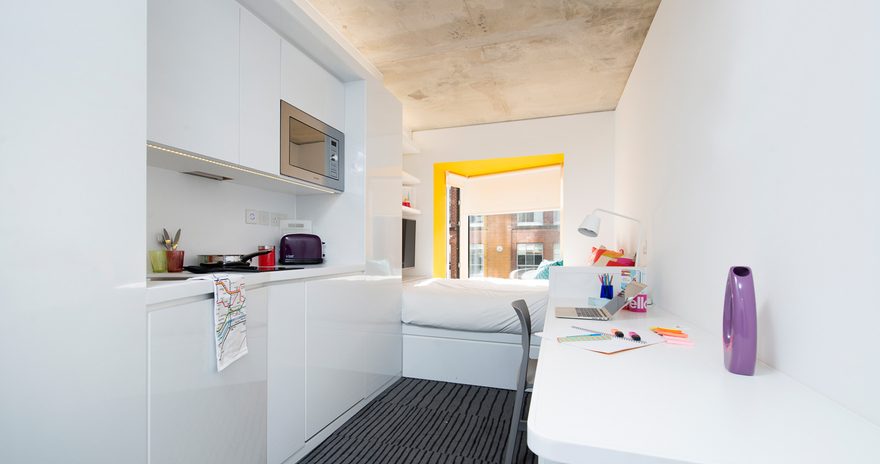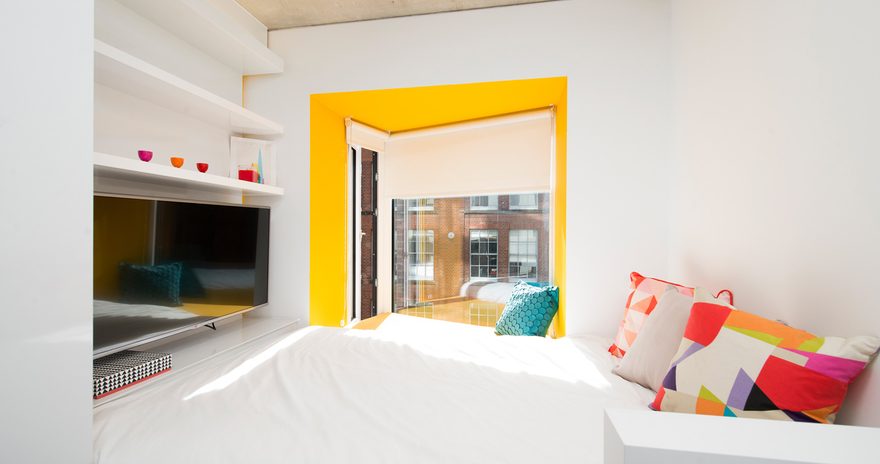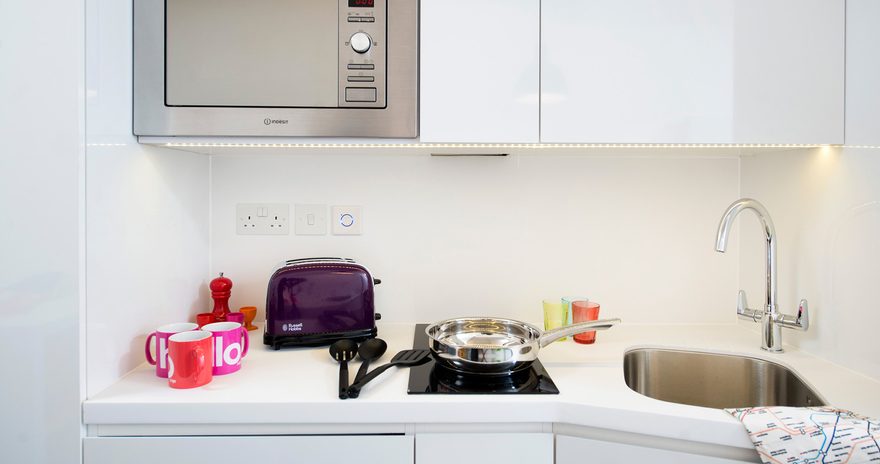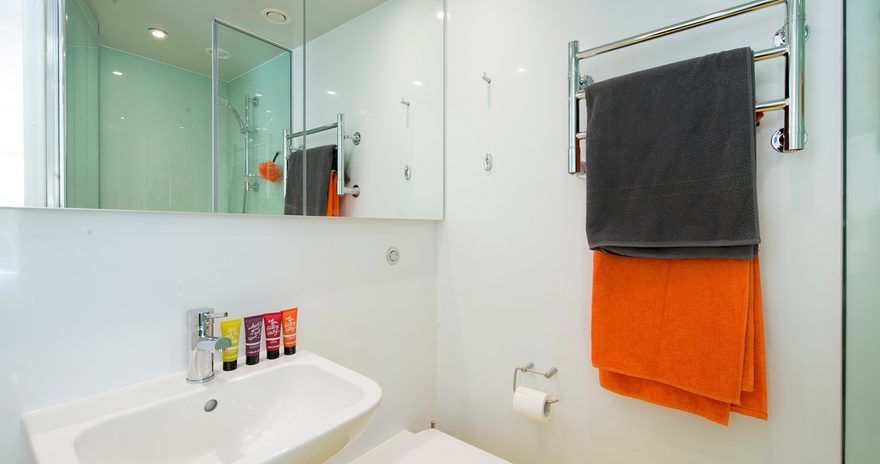 Studio
A self-contained studio flat with a private bathroom and kitchen facilities.
Optional extras to upgrade your experience
Residence features
Wellbeing
The reception is open and staffed 24 hours a day, so you'll always have someone to talk to if you have any problems. You can also talk to a qualified counsellor through the Student Assistance Programme, a free support phone line and app.
Facilities
You'll have access to an on-site gym, study room and laundry room (usage charges apply)
Social life
You can enjoy an active social life in residence's many communal areas, such as a social lounge, communal kitchen, cinema room and roof terrace.
Security
The residence has secure entry doors, security cameras and an on-sire security team to keep you safe.
What's included
It's easy to keep on top of your money as all bills are included in the price of your rent, including high-speed WiFi. You'll also enjoy a free standard bedding pack, so you can get a good night's sleep right away.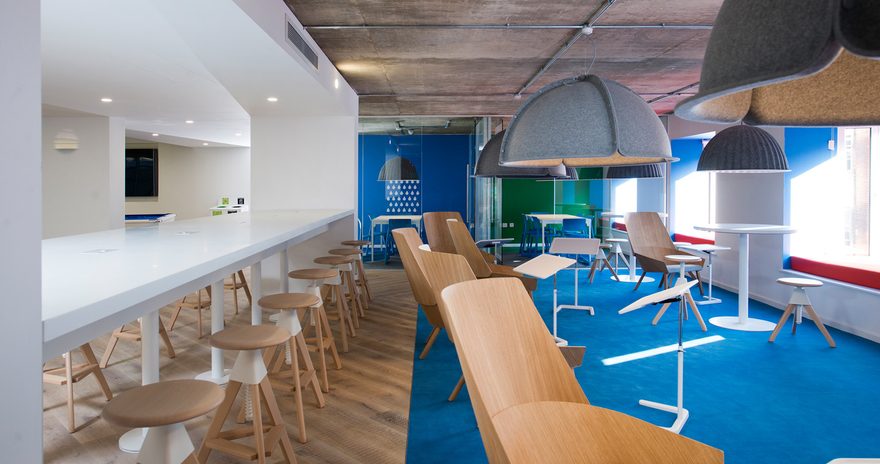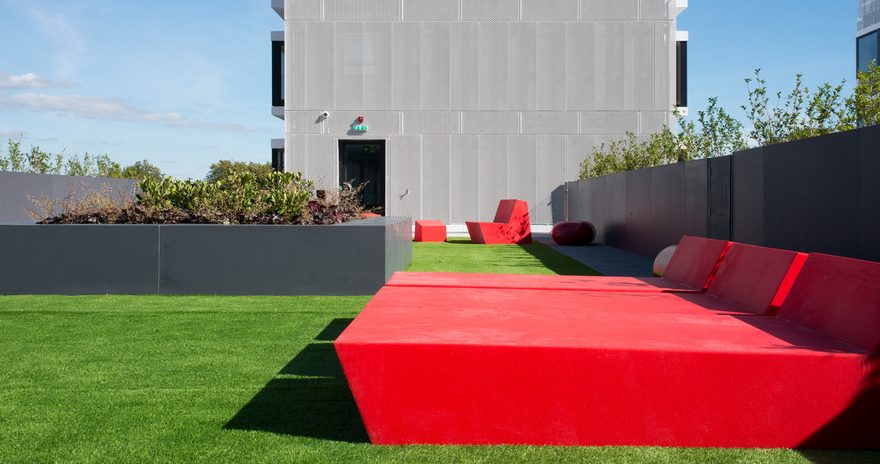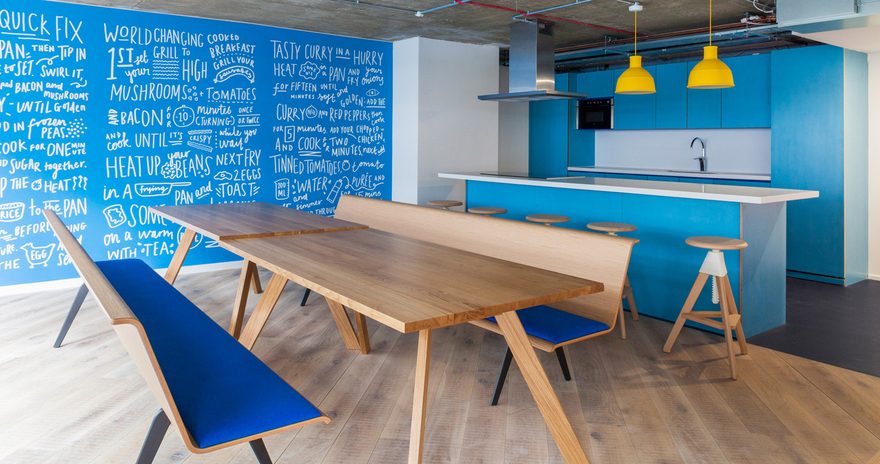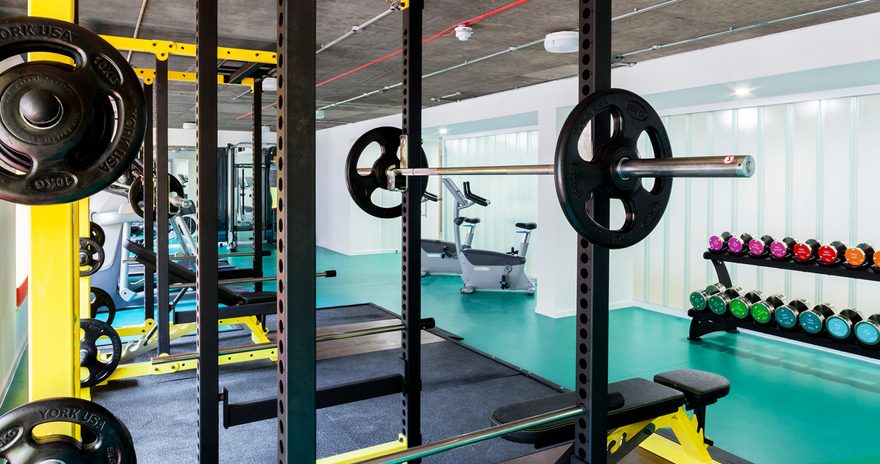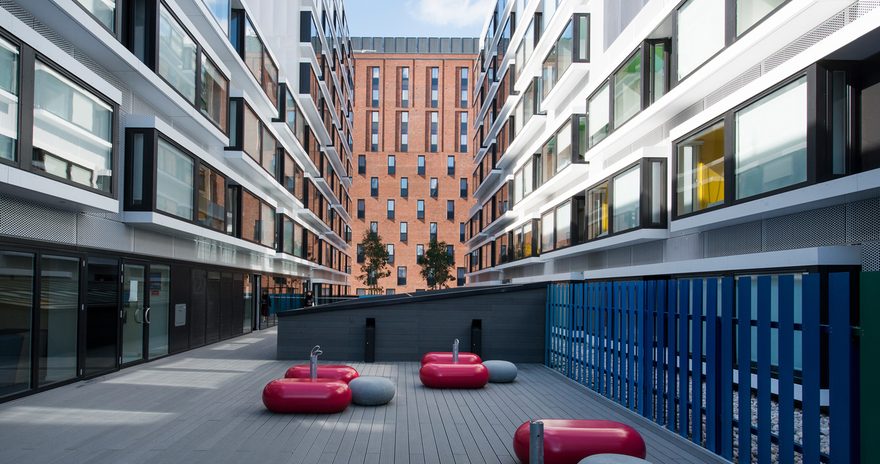 Getting around
45 Brunswick Place, London, N1 6DX
It's easy to get around in London on foot, or by bus or tube. You'll also be within easy reach of Kaplan International College London.
Typical journey times
Discover more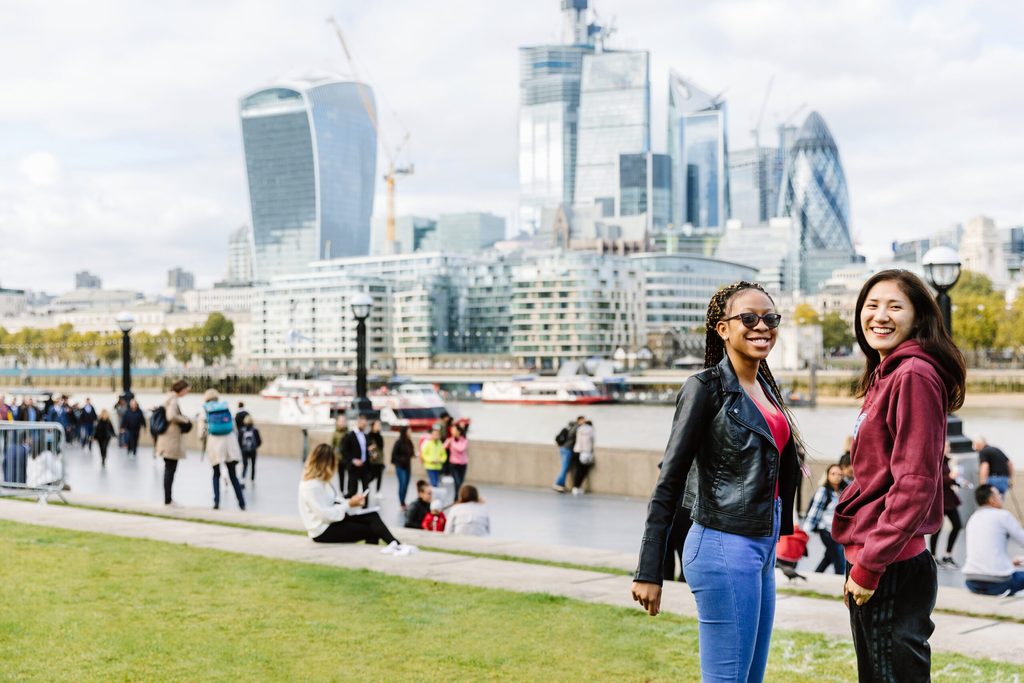 Discover life in one of the UK's most exciting cities.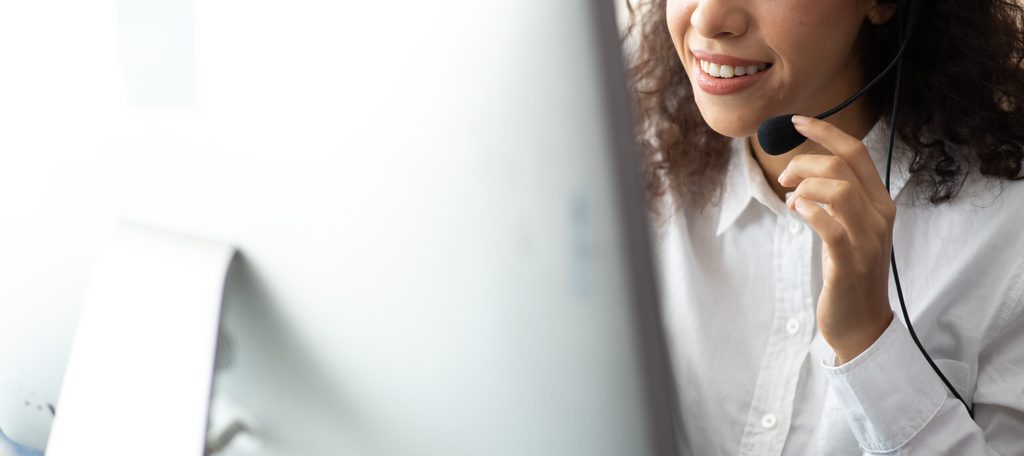 Find out about all the benefits of booking with us.